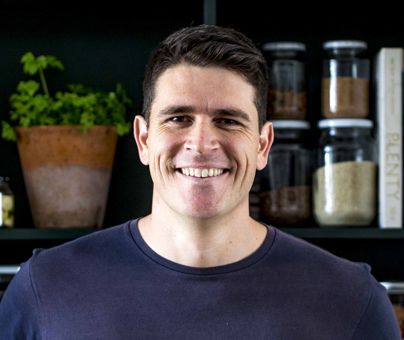 29 Jun

Low Carb Meal Plan of the Week – A Winning Week by Jonno

In our first episode of Real Time, RMR's new cooking show, Jonno announced the new plan for paid subscribers and cooked three of his favourite recipes, Low Carb Trinchado with Sauteed Veggies, Green Curry Pork Stir Fry and Blue Cheese and Sage Roasted Gem Squash.

This week's low carb meal plan is called 'A Winning Week by Jonno' and it based on how he likes to eat when he's strictly low carbing.

Here he is, introducing it:

He skips most breakfasts and eats supper leftovers for lunch, but for supper he has things like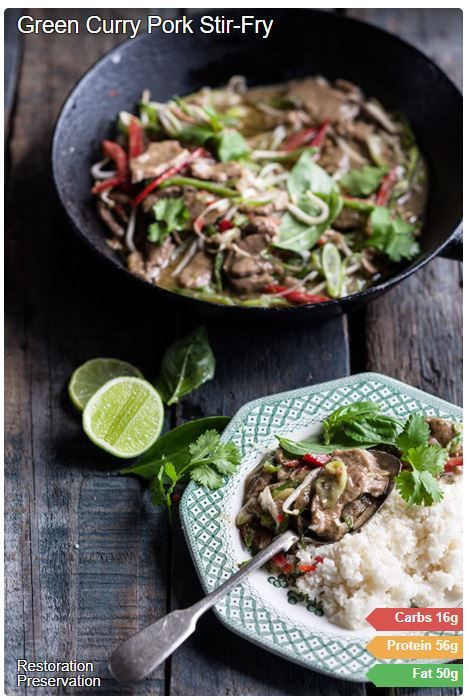 Quick Trinchado with Sauteed Veg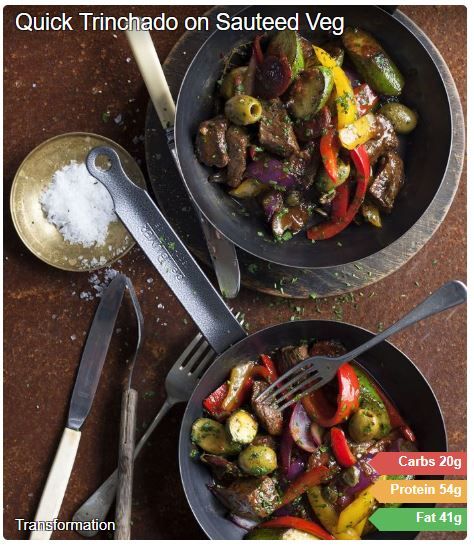 Sage and Blue Cheese Roasted Squash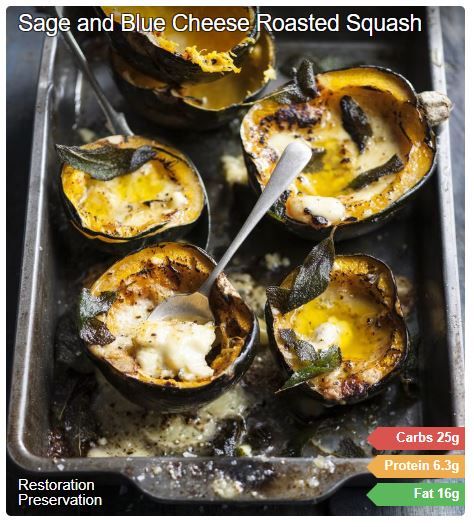 Bangers and Mash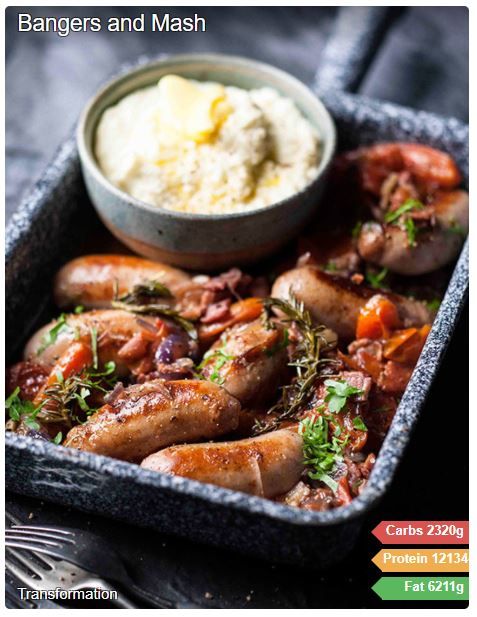 Creamy chicken with caper, olives and salami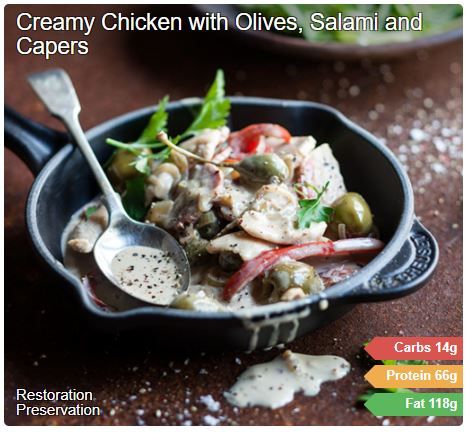 Leg of lamb with chimichurri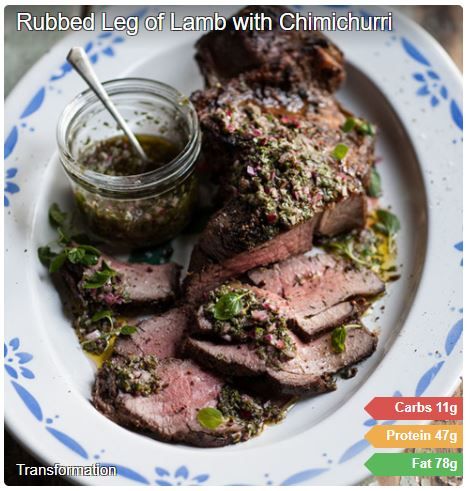 Parmesan chicken pieces with garlic tomato mole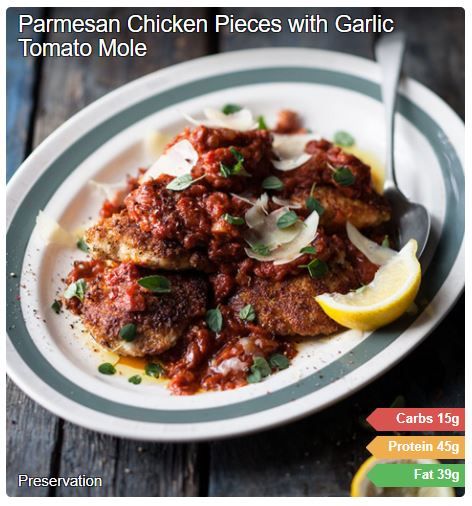 If you're into this kind of thing, remember we release a new low carb, real food, meal plan every week for members of our online program. They all come complete with shopping lists, tracking tools, over 600 beautiful low carb recipes, a bustling community and other benefits.
Get this Meal Plan and others like it, or find out more about the Real Meal Revolution Online Program.
Download the Real Food Lists to find out what you can eat to actually enjoy losing weight.