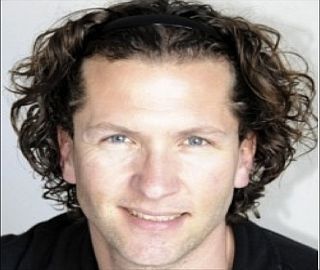 25 May

Malcolm Coombes is a Real Meal Revolution trained Certified Banting Coach

Malcolm Coombes is a Real Meal Revolution trained Certified Banting Coach

Our aim is to change 100 million lives by 2025, and we're building an army of Certified Banting Coaches (CBCs) to help us do it, one Real Group, at a time.

Malcolm Coombes is a CBC, who wants to help Real Meal Revolution change the world, by helping you to change your life. Malcolm is a personal trainer who is recommending the Banting lifestyle to his clients and has been part of some radical transformations such as that of Boy George. Boy George has lost around 40kgs since 2013 following a Banting-based lifestyle. He just loves cauli-mash" as you can see in this article.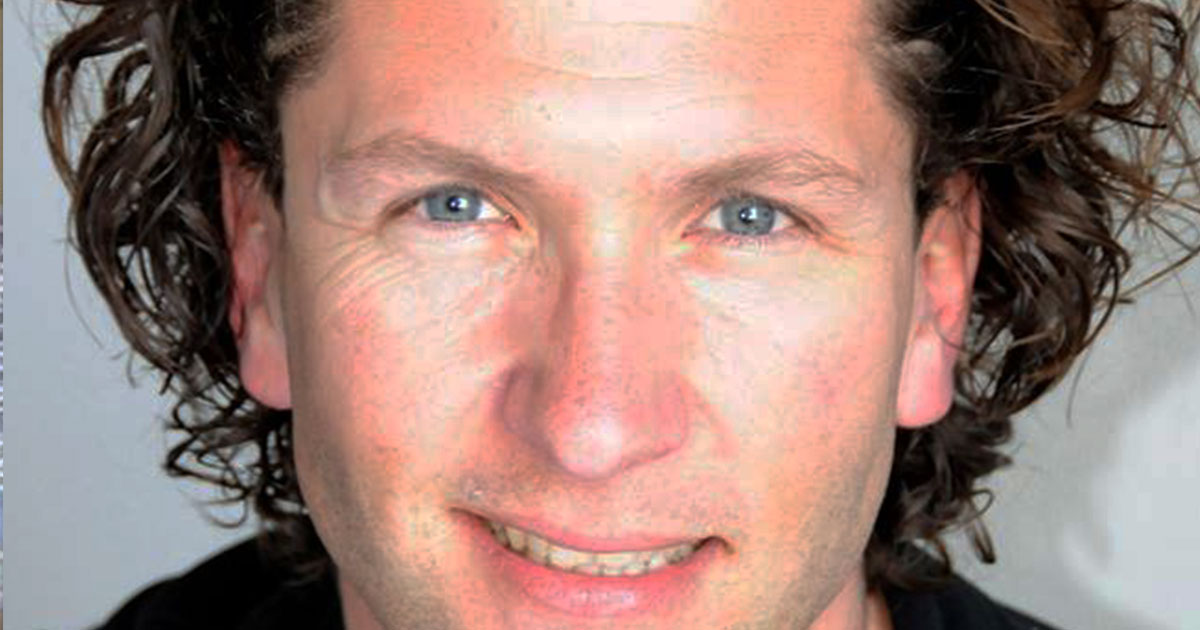 CBCs like Malcolm are trained to help Banters, along your journeys so that just like Boy George, you never have to Bant alone again.
Malcolm offers up the following "banter" on himself:
"Real Story:"
I am a personal trainer and an ex-professional dancer. I have always been relatively healthy, and I have loosely followed diets like Atkins, Protein Power Life Plan, South Beach Diet, etc. My knowledge base is in the personal training field.However, I also felt the need to gain more knowledge on the LCHF lifestyle.
I have since referred many of my clients to the "Real Meal Revolution" and those that have committed to it are very happy. Banting has changed my life by waking me up to be more informed on healthy lifestyle trends. I want to share this newfound knowledge with my Real Groups.
"Real Influence:"
I will explainto my Real Group members from the start that although exercise is a core part of a healthy lifestyle, it has to be paired with healthy eating to be most effective. I want to offer my clients programs for weight-loss as well as for sustainable maintenance.
CBCs are not only people who have had personal success in Banting but also professionals with backgrounds in health and nutrition like Malcolm. To benefit from this, you can join one of Malcolm's Real Groups (Banting Support Groups) .