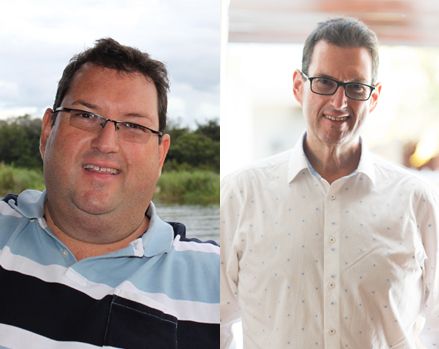 25 Aug

Life of Brian: A Banting Success

Find out the secrets to Brian's unbelievable weight loss success by listening to him firsthand at his weight loss talk.
At 153kgs, successful business owner Brian Berkman felt that he had failed himself. His health had declined to such a degree that he would soon require insulin therapy for his diabetes, and bariatric surgery was on the cards to initiate weight loss. He felt increasingly disappointed in himself for allowing his emotional eating habits to impair his health and happiness.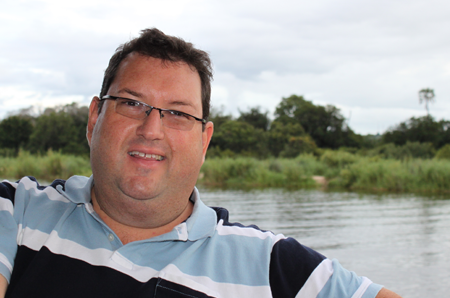 Brian's attempts at low-fat diets and calorie counting were invariably unsuccessful. "For me, food is more than nutrition," he told Real Meal Revolution, "it's a way of giving and receiving love when I cook for others and they cook for me. Eating 'diet food' undermines thelove and support I get from enjoying meals with loved ones."
After hearing a radio interview with Prof. Noakes on the dangers of a high-carbohydrate diet, Brian decided to make Banting his last attempt at healthy weight loss before scheduling his bariatric surgery. He swapped his high carb breakfast for eggs, seed oils for butter, and bread for an array of rich and satisfying Banting meals.
Four years and 73 kg later, Brian is a beaming, healthy man who enjoys sports like hiking and horse riding. "I feel like I've been given a second chance," he tells the team, "and that's absolutely linked to Banting. It saved my life."
Brian still enjoys cooking and entertaining, but no longer at his health's expense. Deriving pleasure from food is not a bad thing – in fact, it would be an absolute waste to bypass the joys of food and use it for fuel purposes only – but it is important not to indulge in harmful foods like carbohydrate, sugar and overly processed products.
Brian's constant hunger has been replaced with heaps of energy, his diabetes is a thing of the past, and his confidence is restored. Like most happy endings, this is just the beginning of a new chapter in Brian's life.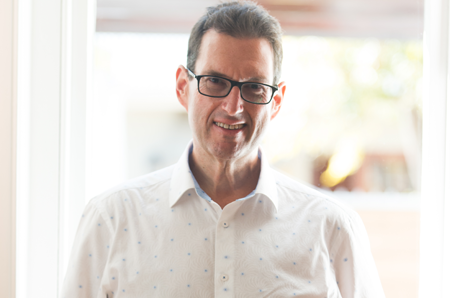 Join Brian on a one-way journey to health simply by swapping HCLF foods like bread, grains, pasta, seed oil and potatoes for equally (if not more) delicious LCHF alternatives (see our food lists for guidance). It really is that simple.
For a comprehensive introduction to Banting, try the Online Banting Program or introduce your family to a LCHF lifestyle with the new book, Raising Superheroes. If you find more benefit in a group environment we have trained many Certified Banting Coaches to help you achieve Banting success, find a group in your area here.