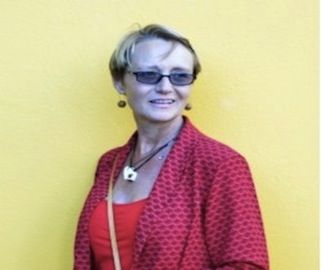 08 Jun

Hanli Van Tonder is a triathlete who believes Banting betters her performance!

Hanli Van Tonder is a triathlete who believes Banting betters her performance!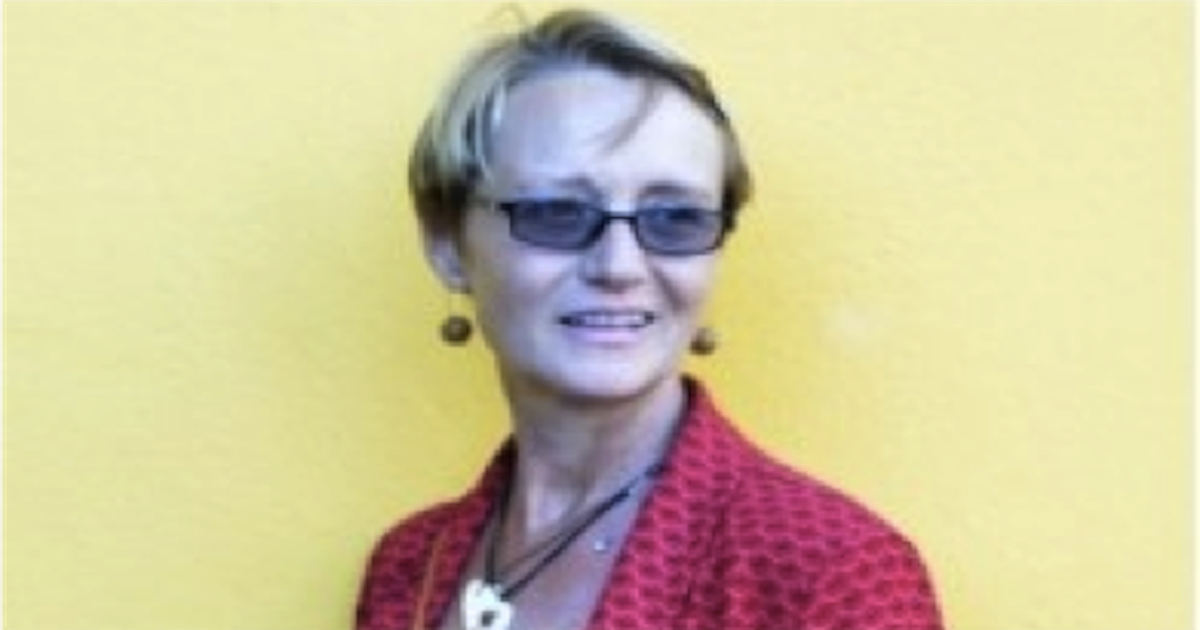 As a triathlete, Hanli has received conflicting information on the best nutrition to follow to better her performance. Having followed the Banting approach,however, she has found that this is the best way for her to increase her energy levels and to improve her overall health and well-being. As a passionate and successful Banter, she now wants to share this influence with fellow Banters!
Thus, Hanli has been trained by Real Meal Revolution to become a Certified Banting Coach. She wants to offer this guidance to her Real Groups, which are her Banting support groups (online or face-to-face).
Hanli shares some personal "banter" from her weight loss Journey:
Real Story:
"In my early days, I used to follow a somewhat LCHF (low-carb high-fat) lifestyle. However as the years went one I, just like with so many others, fell victim to a diet that was high in sugar and rich in carbs! Consequently, I began to gain more and more weight each year. The weight gain began to make me very unhappy.
It was then that the LCHF way of eating, advocated by Real Meal Revolution, changed my life completely. My problem was that as a synchronized swimmer and triathlete I had always been advised by nutritionists to eat a high-carb low-fat diet for the best results. Contrary to this misguided opinion, I began Banting, which not only increased my energy levels but also gave me a healthier body and mind. I could see and feel the improvements over the first couple of weeks!
The fantastic food is one of my favourite parts about Banting! I could manage my sugar cravings by eating cream, butter, delicious cuts of meat and wholesome greens. I could not believe how appealing all the foods I could eat were. Giving up sugar and carbs did not feel like a struggle at all! The Banting lifestyle was not only exposing me to delicious food but was also improving my health; my underactive thyroid gland began to work the way it was supposed to.
Real Influence:
"Having overcome many obstacles in my journey to good health, I would like to share these experiences with you while being your guide on your Banting journey. Go on, take your first step to a better life and you will never look back!"