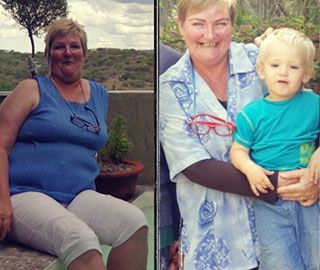 27 May

Sieska Shelwell has lost 18kgs and she wants to help you on your Banting journey

Sieska Shelwell is a Real Meal Revolution Trained, Certified Banting Coach

Real Meal Revolution wants to help you along your Banting Journey. A journey is often easier when someone who knows what you are going through, can support you along it. It's this empathetic approach that provides the basis for our CBCs and their Real Groups.

Real Groups are Banting Support Groups (either online or face-to-face), run by passionate Banters like Sieska Shelwell, who is also a Certified Banting Coach (CBC).

Sieska knows what it takes to be successful when Banting and she wants to help her Real Group members achieve this same success.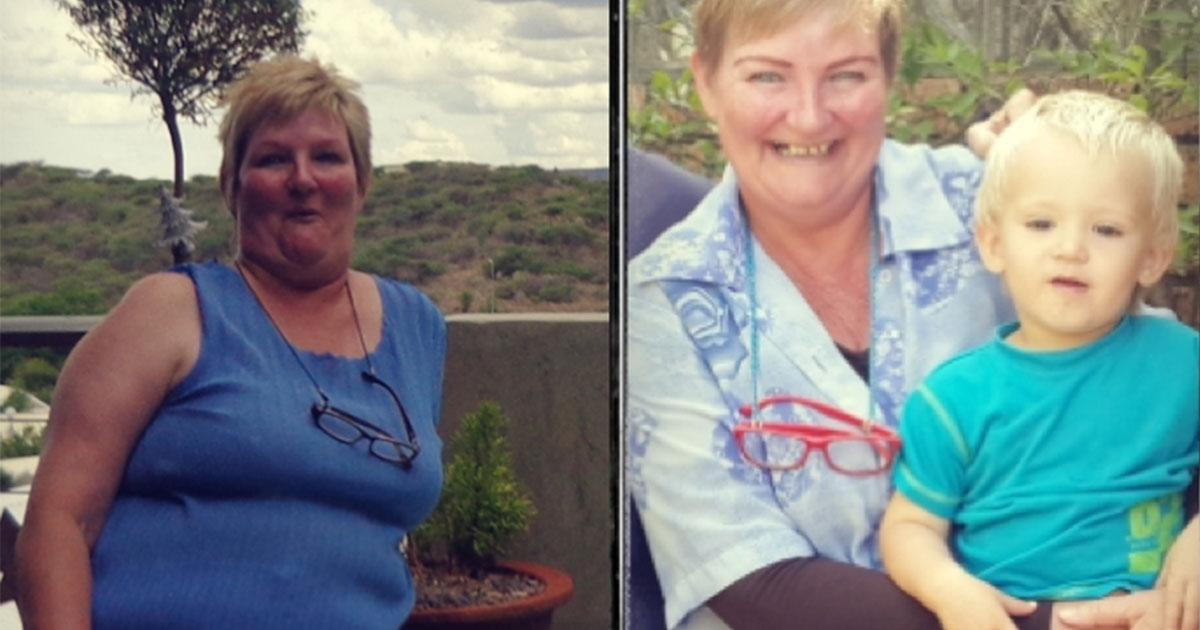 Sieska offers up some personal 'banter' on her Banting journey:
Real Story
"I never used to think of myself as overweight; I started Banting more for my health than for my weight. I am a keen lawn bowler and found I was exhausted after a full day of bowls. I had provincial aspirations and knew I had to get fit if I wanted to achieve them. I started reading up on Banting, and I soon realised that this lifestyle would suit me as I am wheat intolerant. After buying the book, the recipes enthralled me. I then joined a support group and thoroughly enjoyed the interaction. At this time, I did not weigh myself regularly as in my mind I was not on it for weight loss.
My bowls started to improved drastically, and I wasn't tired after a full day of bowls. I also started getting compliments about how good and healthy I was looking. I began wearing a belt with my bowls clothes, and my daily clothes were getting looser and looser.
In about October 2015 I came across an old photo of me from September 2014 and for the first time, I realized how overweight I had been. I had lost 18kgs!"
Real Influence
"As I have been on the journey myself and have been specifically on the weight loss aspect since October 2015, I know how valuable support is. I would offer this support personally by always being on hand, whenever they need, either via phone, Skype, group or email. I also want to encourage this level of support and interaction amongst members."
Sieska appreciates that Banting is a lifestyle choice and not simply a weight loss one. She aims to inspire this way of thinking within in her Real Groups. Her unwavering support to be available for them on a daily basis truly reinforces the idea that you never have to Bant alone again!