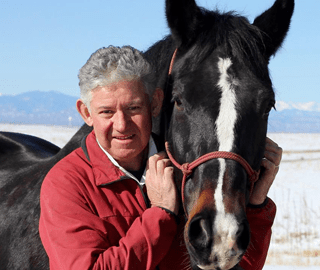 08 Jun

Mike is a keen mountain biker who has seen significant improvements, due to Banting

Mike is a keen mountain biker who has seen significant improvements in his race times, due to Banting

Mike is now a Certified Banting Coach (CBC), who has been trained by Real Meal Revolution to offer training and support to fellow Banters. For Mike becoming a CBC was born from that amazing feeling he gets every time someone compliments his renewed health.He has lost over 15kgs since his Banting journey began.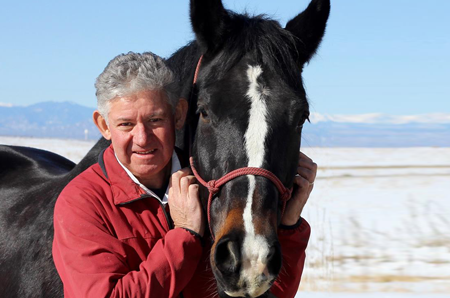 You can join one of Mike's Real Groups to receive his guidance. Real groups are Banting support groups that are offered online or face-to-face.
Mike offers up the following "banter" on his Banting journey and CBC style:
"In April 2015 my Banting journey began, and I have lost over 15 kilograms since. The decision to become a CBC was born out of the 'warm and fuzzy' feeling I get when others compliment my renewed health. Banting has not only led to my weight loss but also as a keen mountain biker I have seen significant improvements in my race completion times. This has served as another huge motivation to keep up the good work.
I admire Jonno Proudfoot and Prof. Tim Noakes for advocating a lifestyle that has helped me to change my life! I am very excited to pass this passion on as a CBC and help guide my members to reach their goals. My personal mantra is 'live life to the fullest and enjoy the ride!' "
As a Banter, Mike knows both the successes and struggles that one faces on a healthy eating journey. He understands the motivation and positive reinforcement one requires, and he has experienced the improvements that Banting can make to your health along with your weight.