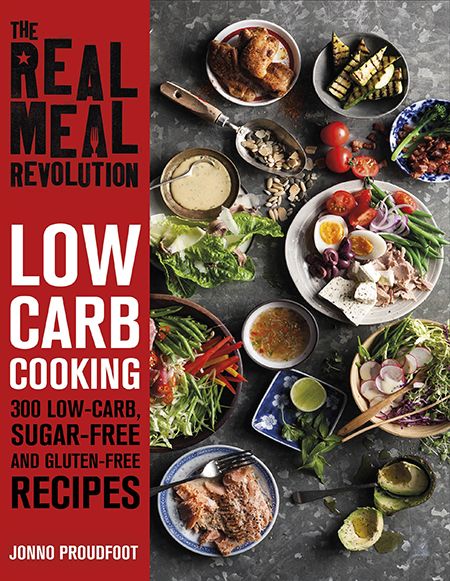 02 Aug

Low-Carb Meal Plan of the Week – Taste the Future

Low-Carb Meal Plan of the Week – Taste the Future (of Real Meal Revolution)

Each week Real Meal Revolution members get a brand new low-carb meal plan, filled with super simple eating options, and delicious recipes. To make it as simple as possible for you to get going, and stay on the wagon until you reach your Awesome Weight, we developed a fully customisable shopping list tool. If you have an empty house one night, and four guests on another night, just change the numbers and push 'print' and your shopping list will change accordingly. You're ready to hit the stores.

This week's meal plan is called 'Taste the Future'. We called it that because we've got a new cookbook coming out in November, and we've added recipes from it to the meal plan. So, this is a step above the sneak peek. You're getting the goods up front.

Here is a video of me explaining the meal plan and a bit about the book.

The book is basically a culinary study of the green list. I took the green list and looked at all of the possible techniques and flavour combinations one could use when cooking ingredients on the green list. I chose my favourites and then compiled this book. It is a how-to-cook-the-green-list book and it has more than 300 recipes that are all delicious and guilt free.

Get this meal plan and all of Jonno's recipes, tools, meal plans and more.

Here is a brief overview of the meal plan. We've kept it as simple as possible.

There are some simple lunches and super basic breakfasts, and we've left most of the cooking for dinner times and weekends.

For breakfast this week, you're in for egg rolls with various fillings for the first couple days. (don't stress, we'll show you how to prep these in advance and store them).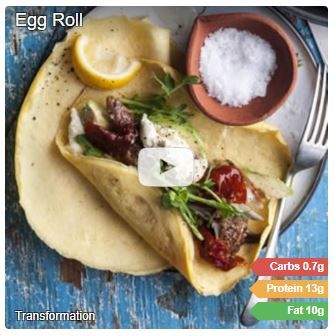 Your other option is a simple snacky option of ham, apple and cheese wraps. Dirt simple. Lunches could be even more simple.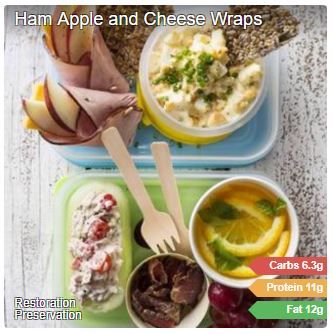 For half the week we've given you chicken Caesar salad wraps as one option – for this you'd need to roast a chicken make the Caesar dressing in advance, but lunch is pretty much doable in one hour on a Sunday.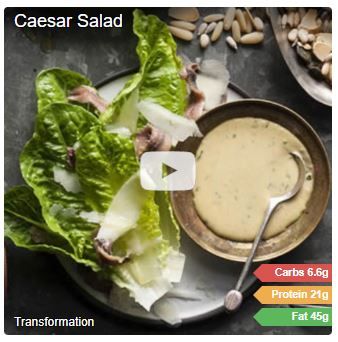 And the other half is simple caprese salad with seed crackers. That's about 5 minutes every morning and about 15 minutes on Sunday to make your seed crackers.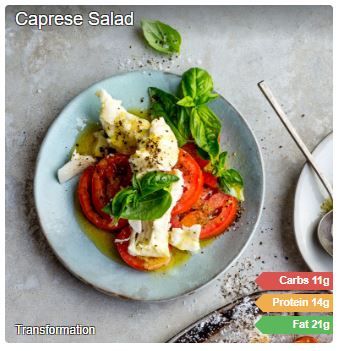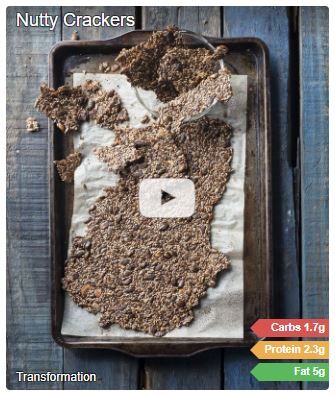 The suppers will take a bit more work, but they are well worth it. Apart from Saturday, we've kept cooking time under an hour. In some cases under half an hour.
Rib eye with buttered chard and courgettes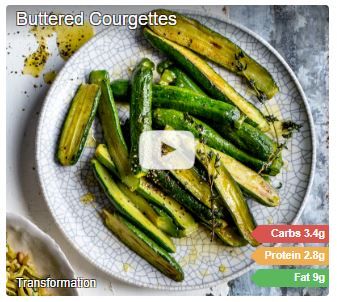 Spicy roasted cabbage wedges, with kassler chops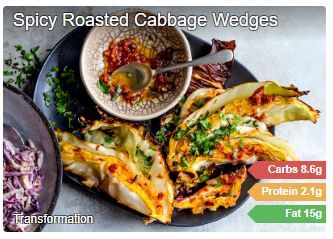 Bangers and mash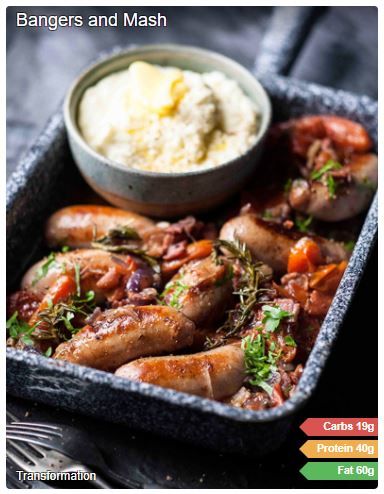 Friday night supper of butter chicken curry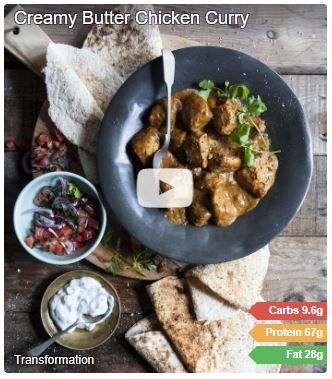 Grilled harissa lamb chops with and walnut sage blue cheese roasted courgettes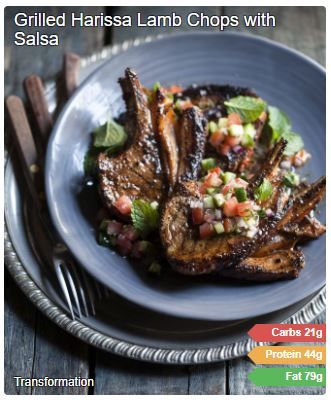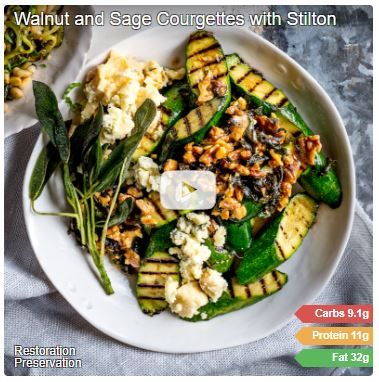 Sound delicious? We think so. Even better, while you're enjoying this low-carb goodness, your extra pounds will enjoy finding a home somewhere else. Weight loss is the best side-effect of eating like this.
Members get everything they need to complete their journeys from overweight, tired and unhappy to all round general awesomeness. And that starts with eating good quality, real low-carb foods.
If that's what you want, you should join Real Meal Revolution.
If you want to start small, why not find out foods you should be eating by downloading our free low-carb food lists.