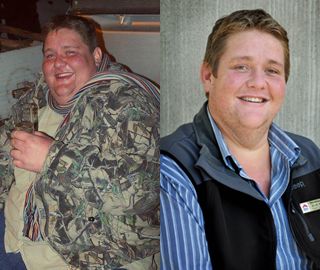 14 Jul

From 282kgs to Ironman

AJ van der Walt is one of thebiggest Banting inspirations ever!

We first featured AJ's remarkable Banting transformation in September 2015, which you can read here.

AJ originally started Banting on 1 June 2014, weighing 282kgs, with a blood pressure reading of 186/125. He says he was a stroke waiting to happen.

Since then he has lost a staggering 137kgs, with no thought to slowing down. He says he still wants to lose 40kgs, but he believes it's a lifestyle and is in no rush. "I amfeeling great, better and stronger every day!"

Walking into a horrific murder scene made him change his life. Looking at death forced him to realise that he was slowly killing himself. He realised that a quick fix wasn't going to help, and he needed to make a lifestyle change.

After a year of strict Banting, he started adding exercise into the mix. He began by walking down to the stop street and back, and in October 2015 he ran his first 10kms race. Since then he has run two 21km races, has been in a 50km mountain bike race, along with many other sporting events, and his big dream is to do the Ironman next year.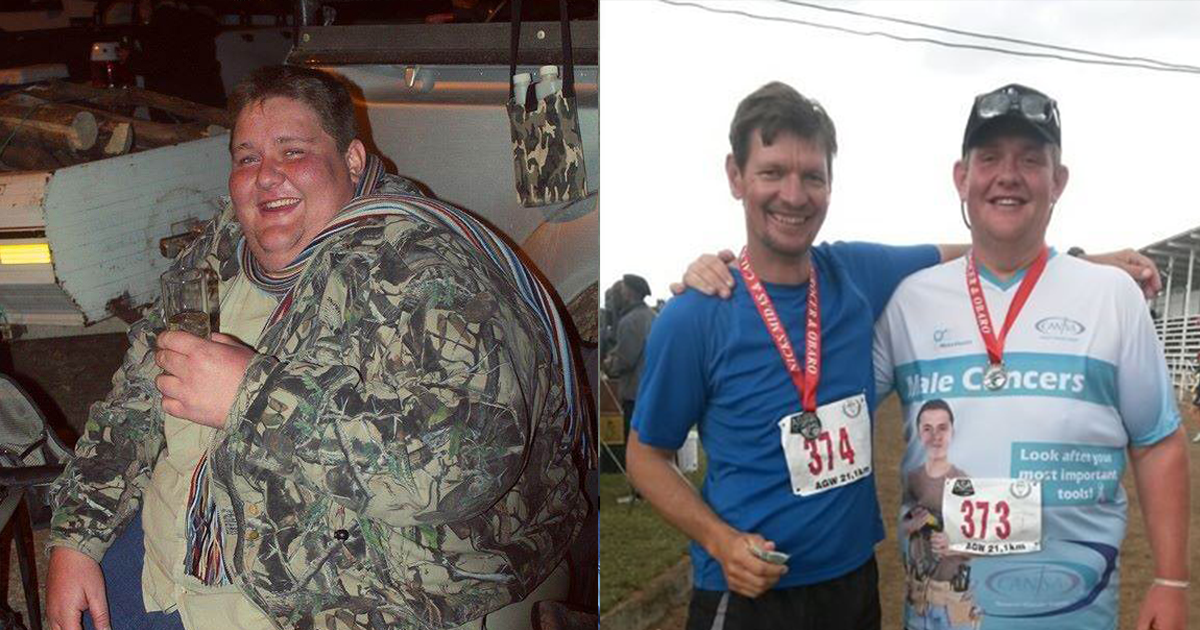 "My life is planned according to the next sporting event, and that is the best thing that could have happened to me. The focus of my lifestyle has changed from Banting, to Sport and Banting, and that makes it more sustainable in the long run."
AJ ends off by saying "Now I live life!" and we say – what an amazing way to live! The world is your oyster.
Keep on inspiring AJ; we're very proud of you!
From all of us at RMR
If you want to change your lifestyle, just like AJ did, why not sign up to the Beginner Banting Online Course