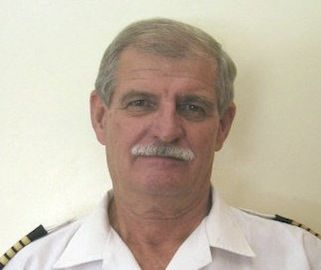 09 Jun

Banting Has Helped Theo Truter Further His Aviation Career

Banting has helped Theo Truter to further his aviation career.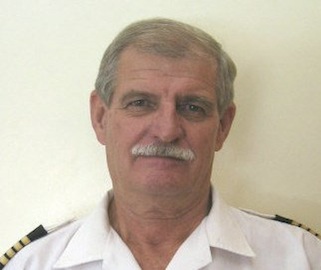 As a pilot in training, Theo needed to pass a series of medicals. Banting helped him to do just that. Theo lost an astonishing 25kgs, and he and his wife love their new Banting lifestyle. Along with losing weight Theo now also has so much more energy. He is so motivated by what Banting has done for him that he wants to inspire others.
As a Certified Banting Coach (CBC), he will be able to share his passion for Banting with his Real Groups (Banting support groups that are available as either online or face-to-face groups).
Theo's banting influence is not only as that of a CBC but also as a Community Change Agent for the Noakes Foundation's initiative, Eat Better South Africa. Theo is helping to make the world a happier, healthier place.
Theo shares some more 'banter' about his journey:
"My wife and I first started reading The Real Meal Revolution (RMR) book in 2014. We were both delighted to discover how delicious all the recipes were! Who could complain about being able to eat eggs and bacon fried in butter?
We saw the benefits of Banting right away. I lost a whopping 25kg and my energy levels improved drastically. Inspired by this rewarding lifestyle I read as much as possible about low-carb high-fat (LCHF) eating. As a pilot in training, Banting was a great help in passing my Argon laser trabeculoplasty (ALTP) medicals which has furthered my aviation career.
I am eager to help others transform their lives through Banting. Fellow Banters attending my group meeting also stand to benefit from my position as a Community Change Agent for the Noakes Foundation's initiative, Eat Better South Africa.
Join a community of Banters just like you. Together we will achieve your goals as you learn how to start living the life you have been dreaming about."
For more "banter" on Theo's personal story and to see "Real Groups" that you can join, visit his homepage.
There are currently 120 passionate and dedicated Certified Banting Coaches across the world, each with a unique approach to health and weight loss, in our system. To find a group that suits your specific needs.