26 May

Banting has done for Amanda what doctors could not do

Amanda Strydom is a Real Meal Revolution trained Certified Banting Coach (CBC)

With the help of CBCs like Amanda, we at Real Meal Revolution want to change 100 million lives by 2025, one "Real Group" at a time.

Real Groups are Banting Support Groups that are available as both online and face-to-face groups. These Real Groups ensure that you no longer have to Bant alone! You can now accompany your Banting journey with the support of fellow Banters as well as the guidance from trained CBCs like Amanda.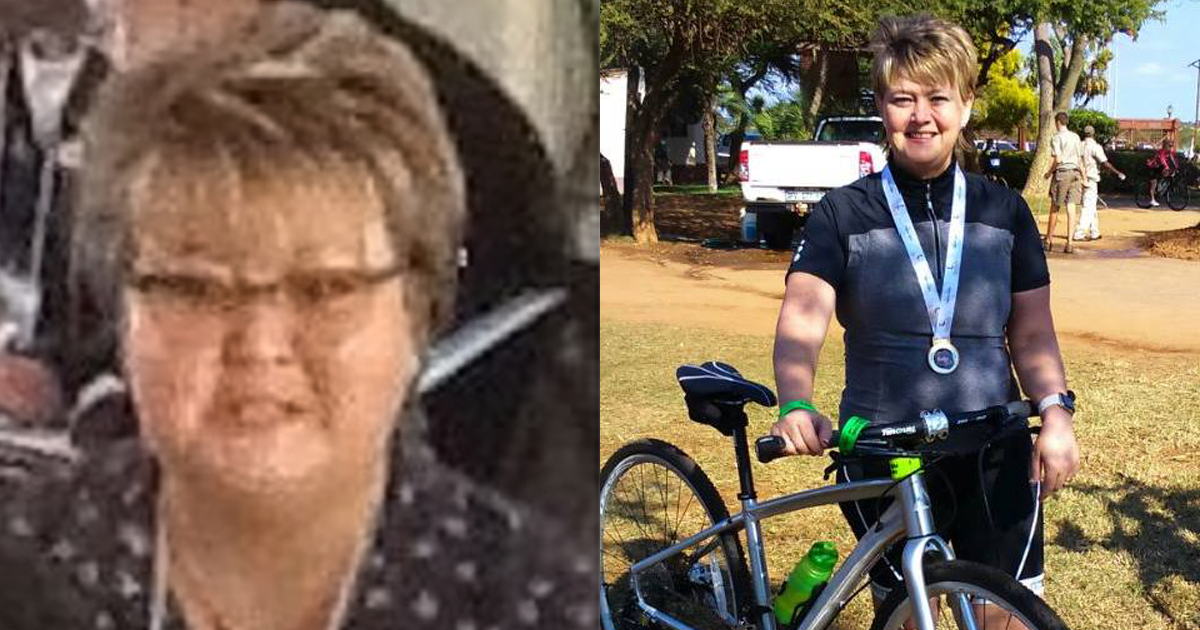 Amanda offers up the following "banter" on her personal journey:
"Real Story:"
"If I had to give my story a title it would probably be something like: "Banting has done for me what doctors couldn't."
My Banting journey began in February 2013 when I was diagnosed with Hashimoto's (Thyroid, Nephrotosism – the biopsy showed permanent kidney damage). I was in the hospital for five days, with 21% kidney function. They took me off all blood pressure and cholesterol medication, cold turkey. I spent the next two weeks in bed. The kidney specialist said I would be very lucky if I ever got my kidney function to 50%. The doctors were unsure of how long I would live, as my decline was rapid. I was told to stop working and make the best of the time I had….
I then began my Banting journey, and a significant part of this journey was my newfound passion for cooking. When I first started making low-carb high-fat (LCHF) friendly meals I was amazed at how quick and easy it was to prepare such delicious and healthy food, in particular with the help of the instructional videos on the Real Meal Revolution's website.
I went from weighing 85kgs to 63kgs over the course of 2 years.
Banting has given me my life back, and nothing speaks louder to doctors than before and after medical test results."
"Real Influence:"
"The message I want to share with the members of my Real Group is that with the right knowledge and empowerment you can live exactly the life you desire. My goal as CBC is to provide you with all the necessary tools to become a self-sustaining and healthy individual.
My personal mantra is "Be the change you wish to see in the world."
Amanda has been able to change her life with Banting in a way that was authentic to her lifestyle, and she wants to help her Real Group members to do the same.