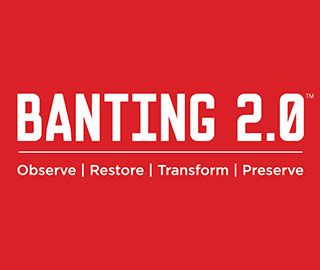 06 Sep

A new era of Banting is upon us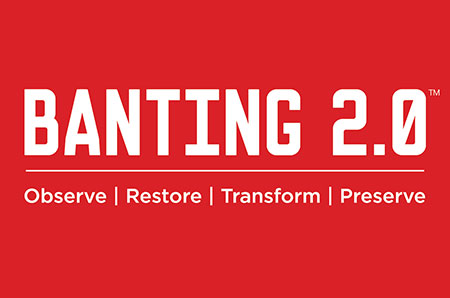 This December we will launch the first updated guide to Banting since 
The Real Meal Revolution
 was first published in 2013.
We have followed the progress of over 100,000 successful Banters and this launch marks the culmination of every advancementin science and nutrition since the revolution blew the lid off conventional wisdom.
Using our first-hand experience in the community of hundreds of thousands of Banters, we have developed a fool proof, easy-to-follow, phased approach to lifestyle optimisation.
Each phase is set to:
Prevent side effects
Bulletproof your immune system
Shred fat
Clear your mind
and prepare you for a lifetime of radiant health
Stay Real. Be Awesome. Get Excited.
Banting 2.0