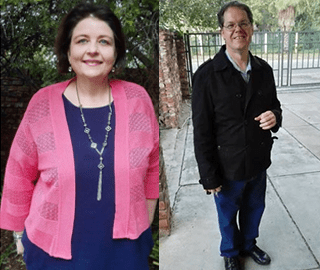 29 Aug

A year of Banting and a combined weight loss of 85kgs

Husband and wife, Nina and Rowan, have been inspiring us for many months with their fabulous Banting journey. And they continue to inspire us.

A year into their Banting journey and they are still going strong!

Nina has lost 48kgs, and she is over the moon. "I cannot express how well I feel. The health benefits that have come with the weight loss have been liberating – no more heartburn, no more snoring, no knee pain, no bloating, no sluggishness. I feel absolutely great!"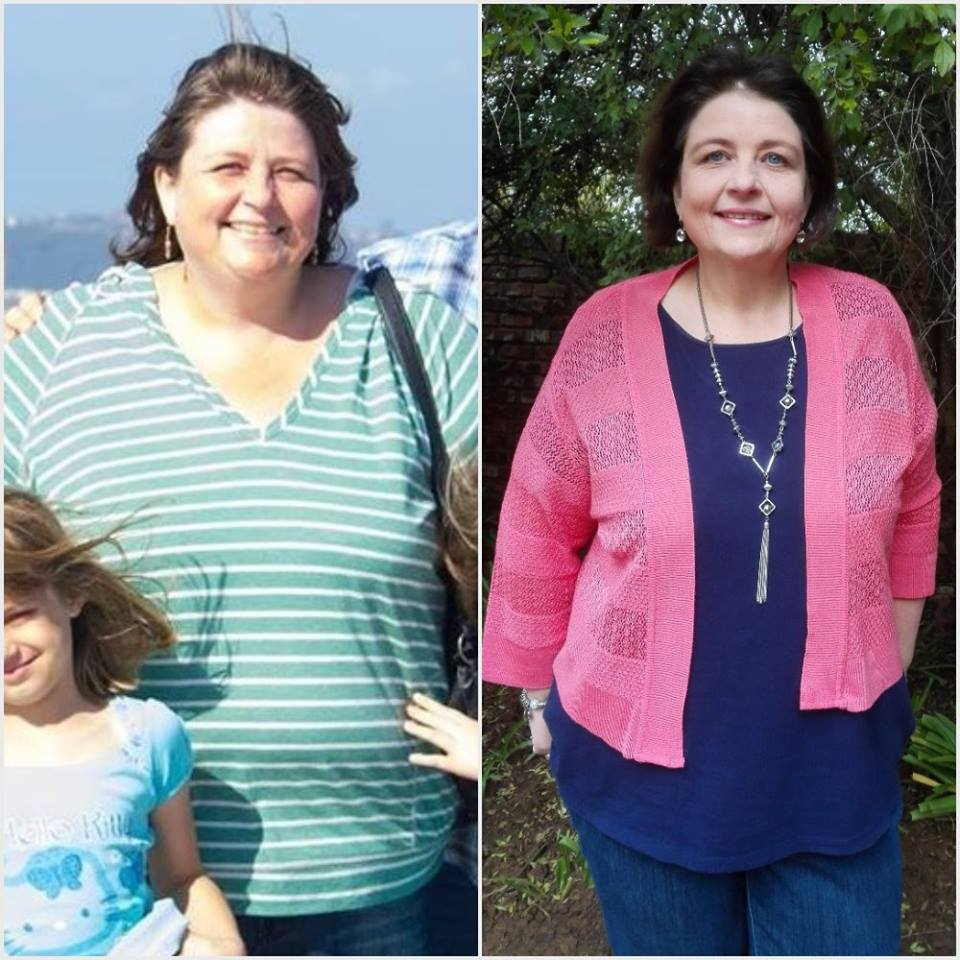 Nina says, "Changing my wardrobe has been quite something! I have dropped from a size 28 to a size 20 and just about fit into a size 18."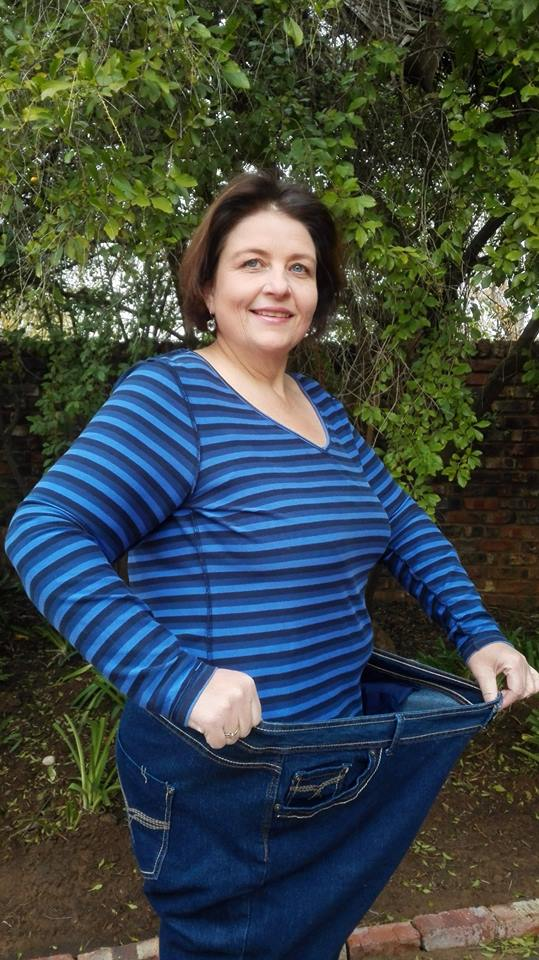 "My husband has maintained his weight loss and looks great after a year. He has reached his goal weight and is continuing to maintain the 37kg weight loss."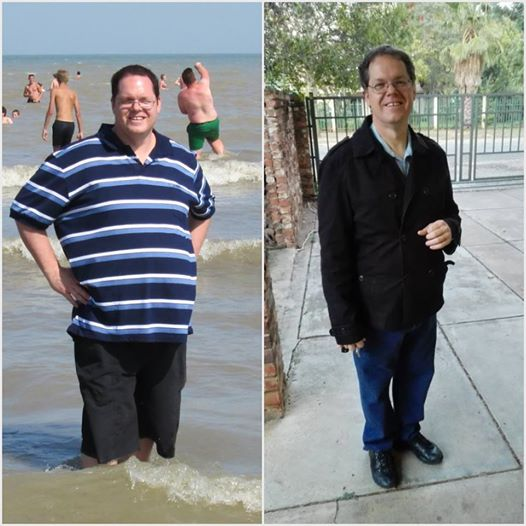 Congrats to you both, Nina and Rowan. Thank you for the updates. We love hearing about your progress!
Nina still wants to lose 13kgs, but she is more motivated than ever.
To read the full story click here.
If you need help on your Banting journey join one of our Real Groups run by a Certified Banting Coach.