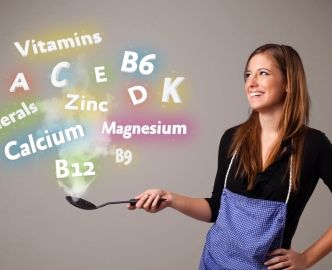 07 Aug

10 Nutrients Supermums and Superheroes Can't Live Without

If you visit a book store this weekend or for the next year or so, keep an eye out for a shelf of blue books. Our first book , The Real Meal Revolution littered the shelves with red and it was in this book that we launched the Banting Diet .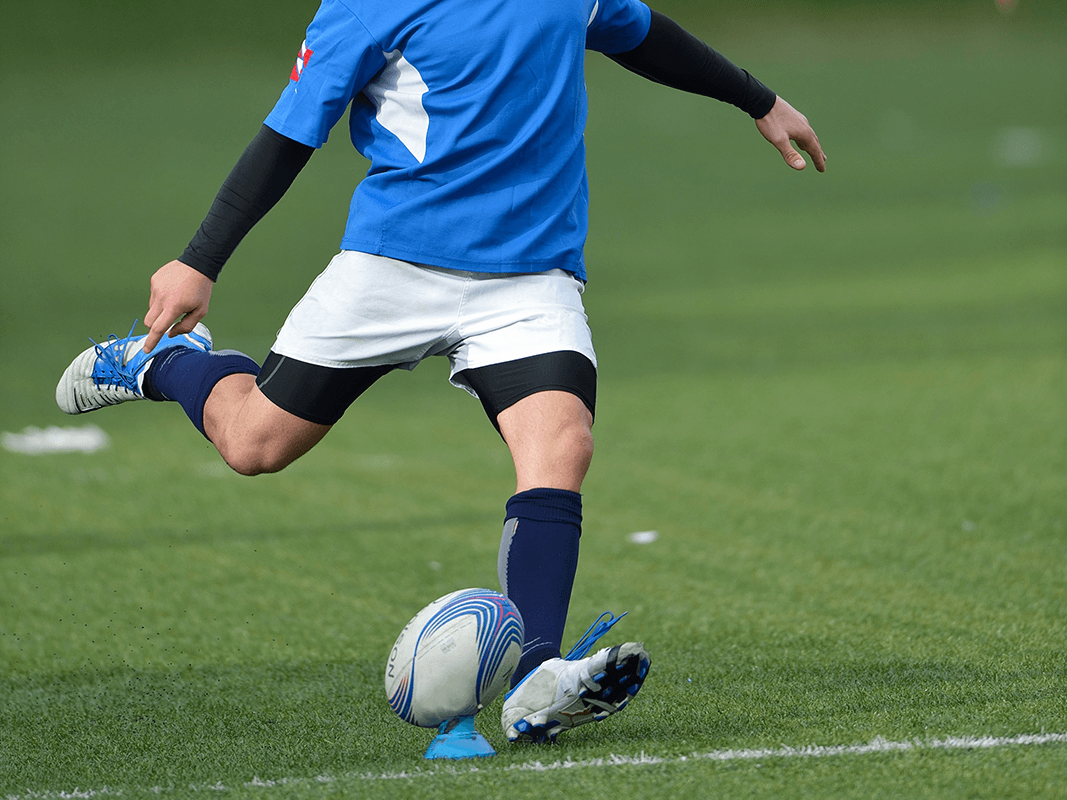 This was followed by an explosion of flattering yet unrelated red merchandise and product on the shelves and we wouldn't have wanted it any other way.
We researched what kids should eat for optimal health . Turns out, Banting is entirely safe for youngsters but it is not essential. We've just launched Raising Superheroes which is the culmination of our timeous research and recipe testing.
To avoid any confusion about our message, we made Raising Superheroes (RMR 2) quite conspicuously blue.
As a company, Real Meal Revolution aims to reverse the obesity epidemic.
The red book is about Banting. It is what we consider the cure for obesity.
The blue book is about what to feed children, to avoid them getting obese in the first place. It is our answer to preventing obesity.
Below is a list from our new book, of the top ten nutrients mothers and children need to stay on top of whatever game it is they play.
Finally, "All you need is love"
Vitamin L
Kids need love as much as parents do. Show your family the love and get a copy of Raising Superheroes today.