All

All

Demonstrations

Goals

Health & Nutrition

Health and Life Hacks

Lessons

Meal Plans

News

Recipes

Testimonials

Uncategorized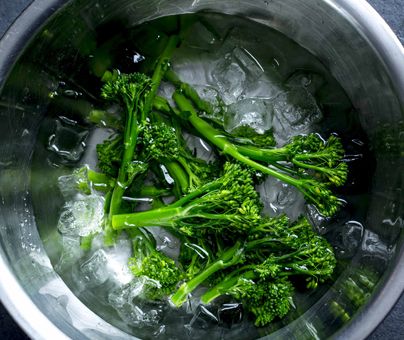 How to blanch vegetables with Jonno Proudfoot Throughout my books and the online program, I make...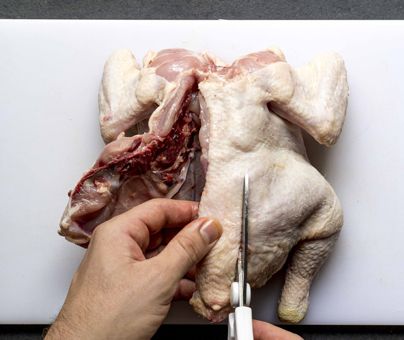 Low-Carb Cooking Lesson - Portioning a Chicken. 10 pieces. 1 Chicken. So, you can buy chicken...
Loading new posts...
No more posts