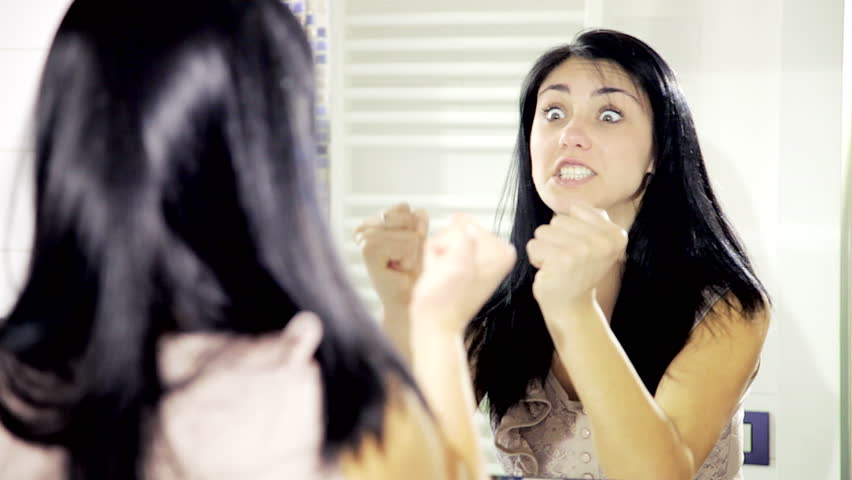 03 Dec

Goal Series #04 – Self-Talk on Banting and Keto
YOU ARE AN ABSOLUTELY F$%#ING IDIOT. HOW THE F#$K COULD YOU MAKE SUCH A S#$T SHOW OF SOMETHING SO F#$%KING SIMPLE!!!
That's the voice in my head when I mess up. Do you get that too? How do you try to toughen yourself up?
That voice is showing up quite a lot now that I have upped my game on the running front. 
(If you don't know yet, I'm training to break my previous half marathon time by 24 minutes. You can read about that here, but the reason I am writing about it is to demonstrate how I apply all of the Real Meal Revolution coaching tools and Banting or Keto techniques to real life situations.)
If I commit to running and then don't. If I commit to eating clean and then don't. If I commit to waking up early then don't. If I commit to working at weird times to cater for my running and then don't. These are occasions for me to be super hard on myself. 
When do you give yourself a hard time?
When I'm coaching, I always ask clients what their strengths and weaknesses are. They are not always great at identifying strengths, but they can rattle off 15 or more weaknesses in one breath. 
Likewise, most clients feast on their own negative self-talk. It is almost like they stand in their self talk like a biohacker standing in a cold shower chanting, 'this hurts, but it's what you need, and quite honestly you deserve it. It will make you stronger'.
Then I had this lesson from Helen Perry, clinical psychologist and general legend at the University of Sydney. 
If you loved that, please share it. 
With power,
Jonno