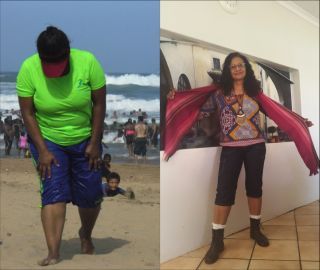 23 May

Faieza Sanders is a Real Meal Revolution trained Certified Banting Coach

Faieza Sanders is a Real Meal Revolution trained Certified Banting Coach

Our aim is to help 100 million people improve their lives by 2025. We've found the best way to help people is through the experience of others.

You no longer have to Bant alone – we are training passionate Banters as Certified Banting Coaches (CBCs). Each CBC has his/her own positive Banting story and will help you on your way to Banting success.

Faieza Sanders is a CBC who wants to help Real Meal Revolution change the world, by helping you to change your life.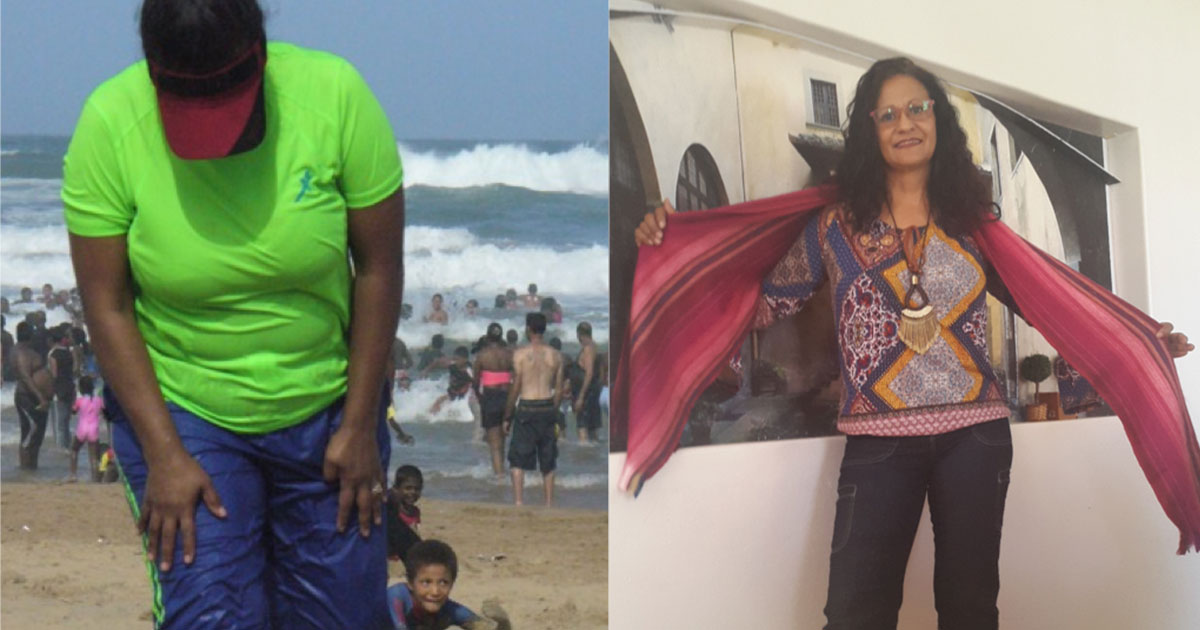 Below is some "banter" on her personal journey:
"Real Story:"
I began my Banting journey at 75kgs, and I now weigh 61kgs, which is a 14kg loss. My weight loss may not be massive, by others' standards, but the impact on my body, self-esteem, and the way I view myself is immense. I feel reborn, young and have a zest for life!
I cannot believe the change in my energy levels and how I have literally "shrunk." I wasn't always aware of the changes occurring within my body and at times, the scale made me despondent. Where I saw results was in my clothes – they were falling off of my body! Family and friends complimented me on how good I look and I was constantly surprised. My husband of 25 years even mentioned that I look the same as when we first met. (Not quite, but nice to hear).
"Real Influence:"
At first, I found Banting daunting, and it appeared complicated and expensive. I have been cooking since I was eight years old, and because my family and I all have wheat allergies, I learned to experiment with different ingredients from an early age. I feel that as a result I'm equipped to teach my Real Group members how to Bant effortlessly, to their specific dietary needs, and on a budget.
I specifically want to help people who require "Banting Maintenance" as well as to mentor those who want to start Banting but aren't sure where to begin. My passion for this lifestyle will translate into helping people achieve their goals. I get such joy from helping others.
As a CBC, Faieza is trained and equipped with the necessary skills to guide her "Real Group" members. Faieza believes that Banting is not only about weight loss but about how you view yourself.
"Real Groups" are Banting Support Groups that are available as both Online and Face-to-Face Groups. These groups provide their members with the opportunity to get "more Bant for their Buck".
"Real Groups," offer not only encouragement and advice through coaching from skilled CBCs, like Faieza, but also the incomparable support from fellow Banters.