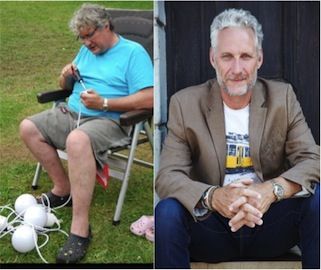 20 Aug

"Becoming a Certified Banting Coach Changed My Life."

Jonathan Flax is a superstar Banter who has changed his life by losing an astonishing 57kgs!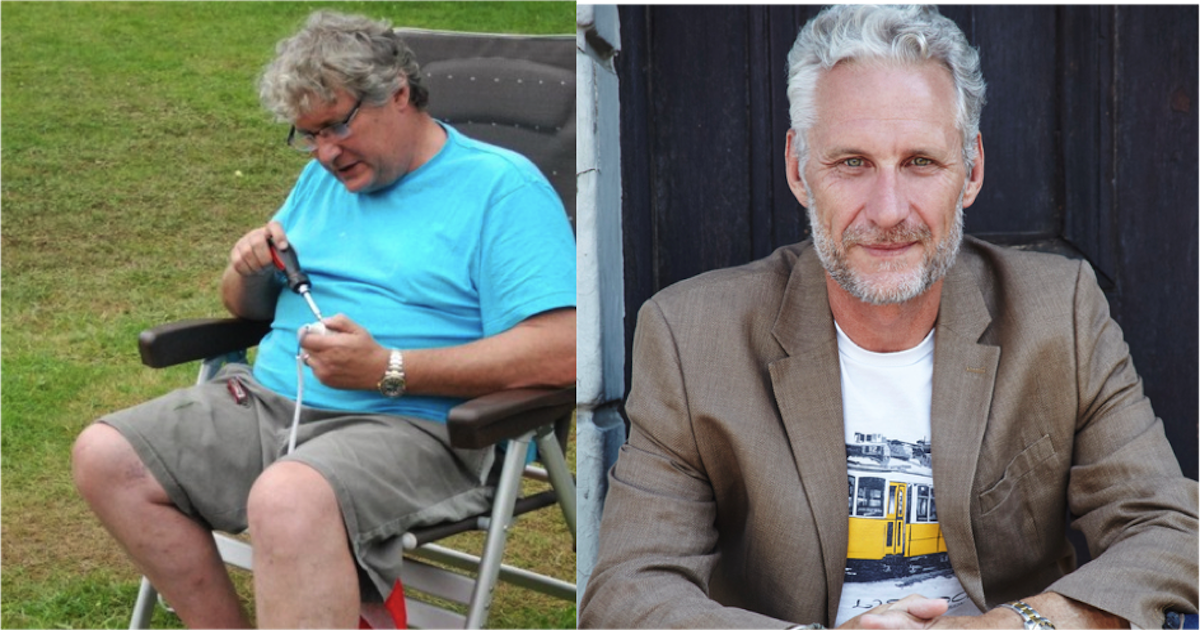 I recently returned to South Africa (Cape Town) after 17 years of self "exile, " spending most of my time in Germany and the Middle East. High Finance was the game. After years of self-abuse, I finally admitted that I was physically, emotionally and mentally corrupt and that money and fame was certainly not the catalyst for my happiness. In my search for freedom and physical recovery, I came across compelling and persuasive evidence on the evils of sugar. How the powers that be had misled me into thinking that carbs were my friend. An ardent sportsman and international rugby player, I had relied on glycogen as my main energy source. How wrong I was, they were killing me. I was a whisker away from type 2 diabetes; I was in trouble.
Out went the carbs and the weight dropped off quickly. But then, something was amiss. My weight plateaued. Months passed, and the frustration grew. I had dropped 32kg but was in pursuit of another 25 kg to reach my healthy weight.
I paid a family visit to SA and picked up a copy of REAL MEAL REVOLUTION, which had just hit the stores. It was immediately apparent I was doing it wrong. RMR revealed the answer to my weight loss stagnation. In error, I had pursued a low-carb, low–fat diet and thus proteins had become my main source of nutrition. A quick move to healthy fats and the weight slid off. I am now 56kg lighter, (maintained for two years) athletically fit, (recently swam Robben Island to Blouberg while Banting) mentally strong and emotionally fab.
Subsequently, I was so impressed with RMR I joined the company. I have joined The Real Meal Revolution Team as Head of Sales and Training. My objective is to help people who have changed their lives become coaches with their own Banting businesses, each with their own unique approach to health and weight loss. We have grown exponentially and now have 354 coaches around the world. I am very proud to be part of this team. Helping others has become my mission, and with that, happiness has followed in its path.
Love and light – Jonathan