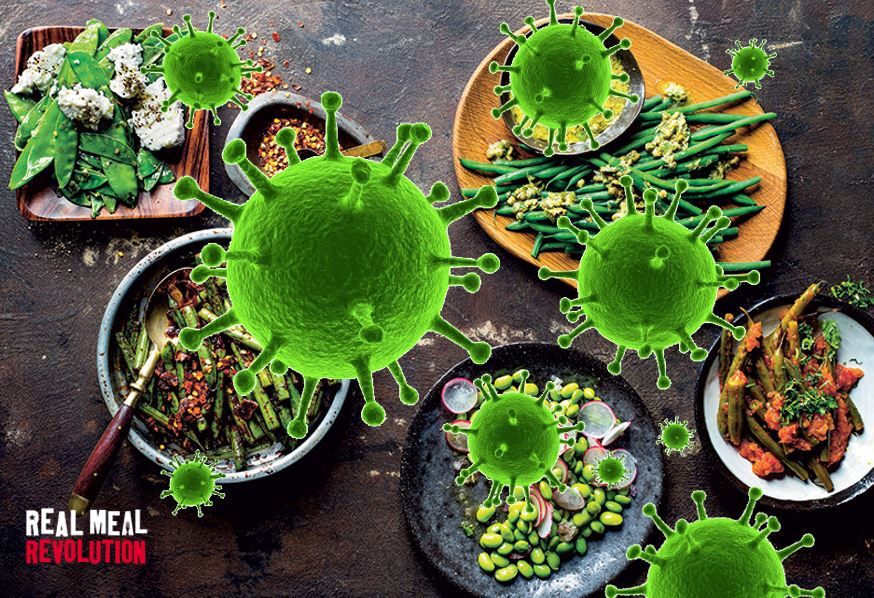 20 Mar

RMR Dietitian Weighs in on Immunity, Nutrition, Keto and Coronavirus

Every Friday, the Real Meal Revolution Online Course members get the privilege of joining bestselling author and Keto Dietitian Bridget Surtees for a live, face-to-face Q&A session on Zoom. 

With COVID-19 lifting tons of pseudo-science to the top of frantic Google searches, we had Bridget weigh in on what the science says about immune boosting, immune supporting and immune 'nothinging'. 

Because this is soooooooo important, we got special permission to make this video available to the public (thanks to everyone who let us do this). 




She went into great detail to explain these few simple slides: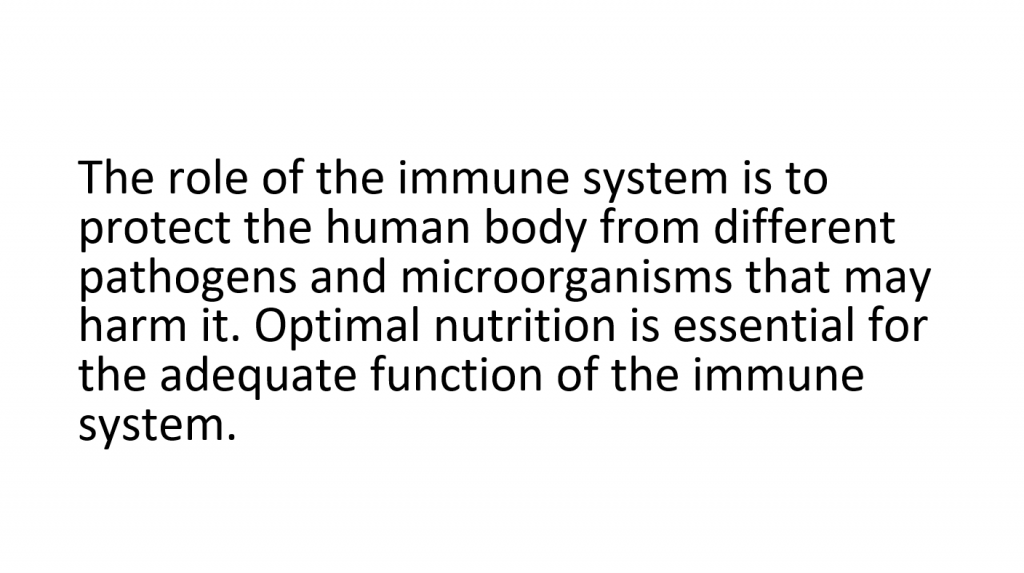 The role of the immune system is to protect the human body from different pathogens and microorganisms that may harm it. Optimal nutrition is essential for the adequate function of the immune system. 
Immune-Supporting Lifestyle Factors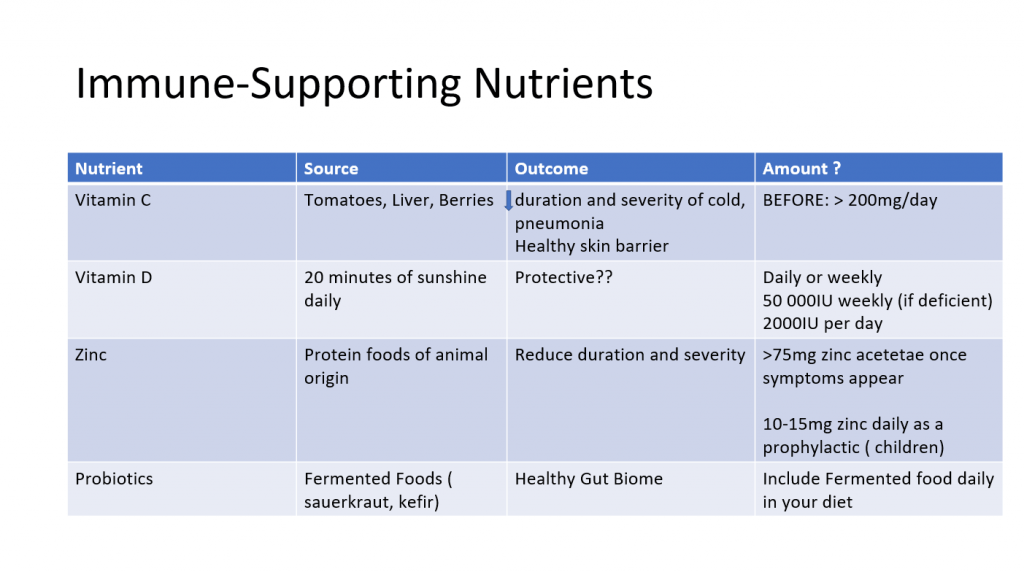 Immune-Supporting Nutrients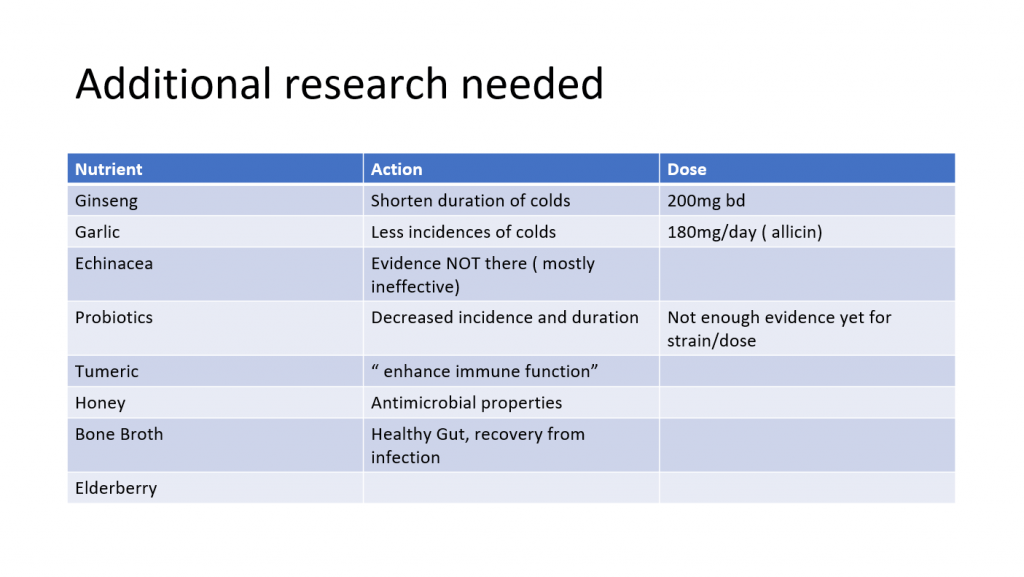 Topics that need additional research. 
This is what a typical Zoom session looks like. And, if you can't make it, and there is usually a lot of interaction and screen sharing.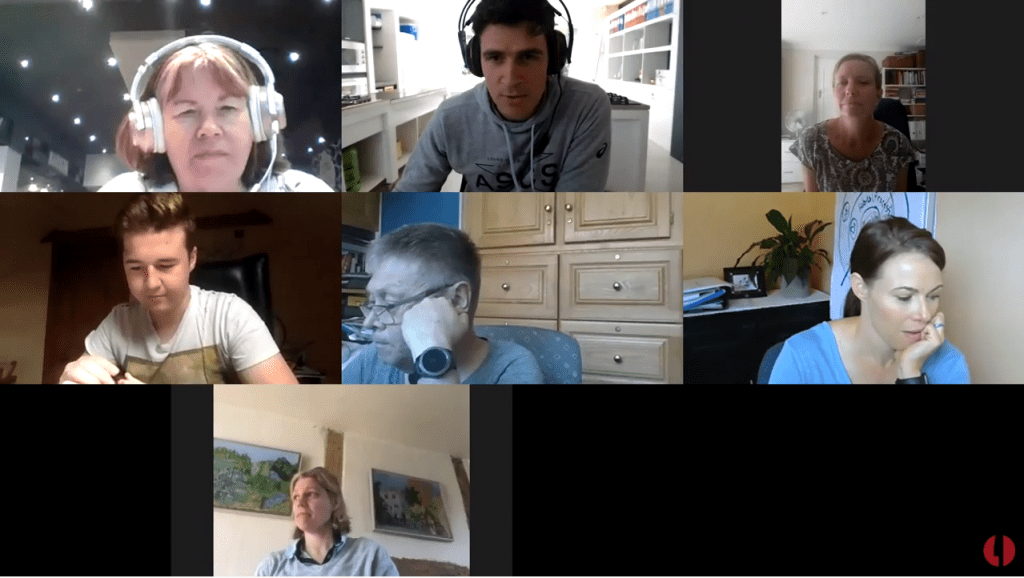 If you're up for checking out our online course and joining one of our workshops, Check out our Online Keto Course and sign up. 
Stay safe people. And keep it real. 
With Power,
Jonno