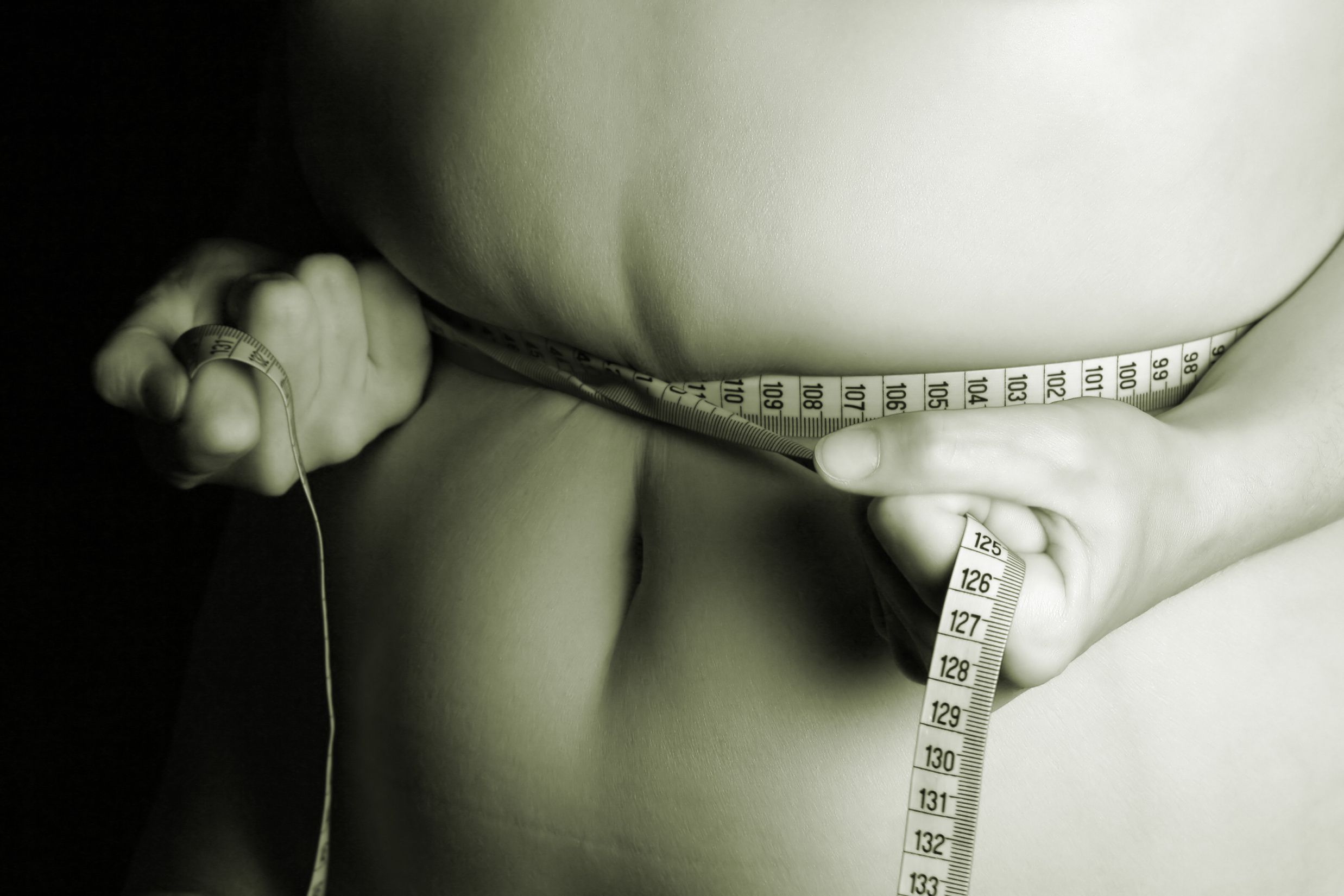 16 Mar

Breaking the 6-8 Week Plateau on Keto and Banting

You've been crushing it on the Banting and Keto Food lists. You lost 6kg in six weeks. Why would week seven be any different? Aha… in steps your mind and your body to fight back!

At six to eight weeks at Real Meal Revolution we often witness clients hitting the dreaded plateau. 

It happens for two reasons:
Banting and Keto Plateau #1 – Battered and Bruised
The first reason for hitting a plateau on Keto or Banting is actually related to compliance. That gap between six and eight weeks is usually when you start to grieve the loss of your old self and you resent the fact that you are stuck in this way of eating. 
By this point, you've been to a few birthday parties and had a few people (ALL THE PEOPLE) interrogate you about your crazy choice to eat some and extreme diet. You've had people offer you cake. You've accidentally offended someone by politely declining a portion of their grandmother's secret lemon meringue pie recipe.
By this point you are actually emotionally and mentally battered and bruised. So, you have a cheat meal and promise yourself it is just this one time. And one leads to two. Two leads to three. Soon, you're asking for someone's grandmother's phone number while you decide whether the champagne pairs better with the crust, the lemon curd, or the meringue.
Thomas Edison famously said, "Many of life's failures are people who did not realise how close they were to success when they gave up".
The above is totally true for this period. The lull is two weeks. It sucks. But it is only two weeks, and if you can hold on and pull through, you buy yourself another eight weeks of momentum before the next lull. 
In cases like this, my advice is simple. Be prepared, and have a team. If you know what to expect, you have won half the battle. If you have support, the rest is easy. 
Enroll your friends and family in what you're going through. Ask your bestie to help you out (unless your bestie is the meringue person). 
Knowing that people are holding you in mind is the magic potion to you achieving your goal, and that happens to be the secret sauce we sell at Real Meal Revolution. So, if you're on the journey and you need support, we have workshops on our Online Course, next-level group support on our Hero Program and guided accountability on our Daily Online Keto Coaching program. 
Banting and Keto Plateau #2 – Body Lockdown
Dr Eric Burg explains this best, so I will leave it to him to explain the concept of the 'Set Point' or the Plateau from a medical perspective. Pay attention. This is key, and this is the exact advice your coach is going to give you on our One on One Coaching Program.
If you are on either of these plateaus, or you want to be sure you don't hit them at all, get in touch with our team to find out how we can help you crush the weight without the wait. 
Check out our Services Page our offers, or jump straight to our 12 Week Online Course, Hero Program or Daily Online Keto Coaching.