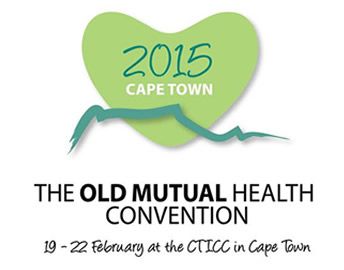 05 Feb

Banting, Noakes & the 2015 Old Mutual Health Convention

There is no doubt that the Banting diet, which espouses low carb-high fat (LCHF) eating has caused quite a stir. Prof Noakes has been lambasted in the media,by his peers and by South African dieticians. He has been called irresponsible, unscientific and a charlatan for "inventing" a diet.

What the detractors don't realise – even though one would at least expect the local professionals to know better – is that the LCHF way of eating is not a Noakes invention. Far from it – and while Prof remains an extremely passionate speaker on the subject, he is a scientist to the core and is looking to expose the Truth.

Enter the 2015 Old Mutual Health Convention, which Real Meal Revolution is proud to be affiliated with. Held from the 19th to the 22nd of February at the Cape Town Convention Center, it will host some of the leading thinkers on the LCHF movement from all across the globe.

Is this conference exclusively for proponents of LCHF and will it be a religious gathering of sorts? Absolutely not. The summit is a fantastic opportunity for the Noakes detractors with a nutritional or scientific background to state their case, present research and enter into constructive debate. The conference does not intend to be one sided – but requires "opposing" nutritionists and scientists to make themselves available to argue a different point of view.

We would welcome opposing views with open arms.

Watch the video below and see Prof throw down the challenge.

Looking to attend and hear the experts present the latest research on healthy eating? Register here.