31 Jul

Werner Bezuidenhout

Raath Street
Bloemfontein, Free State 9317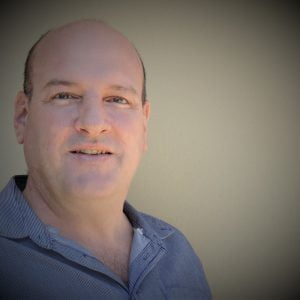 Raath Street
Fichardtpark
Bloemfontein
South Africa
Qualifications:
Certified Banting Coach
Certification Date: 14 February 2017
Most of my adult life I struggled with my weight and on 1 January 2015 weighing in at 115Kg I decided enough is enough, my new year's resolution would be to lose some weight (arguably the no. 1 new year's resolution of all time). I had an advantage though, I had read the Real Meal Revolution book during the holidays.
To my surprise after only a couple of weeks of Banting my blood glucose levels stabilized and constantly remained in the normal range, I did not require insulin anymore. Within 7 months I lost 25 Kg with virtually no effort or exercise. I was enjoying life to the fullest and could do things that previously seemed like something of a bygone era.
The phased approach of Banting 2.0 has revolutionised the transition into the Banting lifestyle, all it requires is taking that first step, like I did.