17 Jul

Tracey McBeath

Oakleigh South
Melbourne, Victoria 3167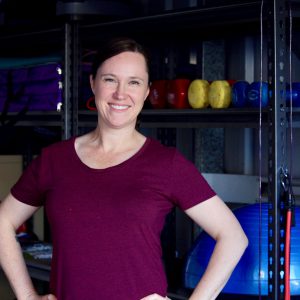 Oakleigh South
Melbourne
Australia
3167
Qualifications:
Certified Banting Coach
Certification Date: 12 February 2018
Certificate IV in Fitness
As a Personal Trainer, I have always been interested in health & fitness. However, after having my 4th & 5th children, I struggled to get the weight off – even though I was eating a 'healthy diet'.
After spending a lot of time reading and researching, I came across Prof. Tim Noakes and started following his advice. 2 years later I have lost 12kg and am the fittest I have ever been at the age of 44.
I am so passionate about this lifestyle, that I decided to become a Banting Coach so I could really help my PT clients achieve their goals. Now I also want to help you via an online capacity too.