12 Jul

Tony Brown

Hart Rd
Tamahere, Waikato 3283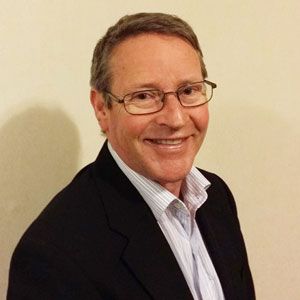 Hart Rd
Hamilton / Auckland, Waikato
New Zealand
3283
Qualifications:
Certified Banting Coach
Certification Date: 28 July 2016
My Banting journey is one about family. I was overweight before I started the diet but this wasn't the main concern. My wife, a type 1 diabetic, was injecting insulin twice daily with very little reduction in her blood sugar levels. Within just a few weeks of my wife Banting her condition had improved and she dropped 2 sizes.
To make things easier at meal times I also converted to the LCHF lifestyle and saw remarkable health improvements. I lost 20kg in 12 weeks, dropping 10 inches around my waistline and 3 shirt sizes. I felt more energetic, was sleeping better and no longer needed to take antacids for my stomach problems.
Ten months later we are both still enjoying the benefits of this lifestyle. Our daughter enjoys that we are more active with her and we exercise regularly. My wife is back to working full time as she doesn't suffer the bouts of exhaustion associated with high blood sugar any longer.
Where I live in New Zealand, I get many questions from people who are amazed at the transformation of my health. Some want to start Banting for weight loss, others for the additional health benefits and then there are those who simply want to understand the science behind the diet. So I've taken it upon myself to learn as much as possible about Banting so I can help others benefit from the LCHF lifestyle.
My meetings will provide members with the skills and confidence to make informed food choices. My personal experience, anecdotes and the tools provided by Real Meal Revolution are useful aids to help them achieve their goals. Other group members are there for support and to provide encouragement when they have moments of weakness.