23 Jan

Teneale Harley

169 Griffith St
Coolangatta, Queensland 4225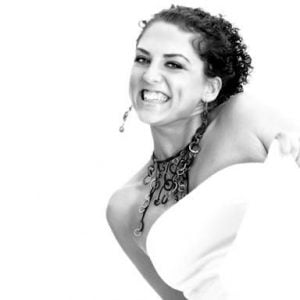 Griffith St & Wharf Street
Coolangatta
4225
Qualifications:
Certified Banting Coach
Certification Date: 1 January 2018
I have been brought up in a household that was very diet and lifestyle conscious.  We are a disciplined family and we have spent all our lives in the gym in the pursuit of health and wholeness.
I had my first baby 4 years ago, and another only 9 months ago.  I think that as we age, our metabolism changes, and we need to adapt our regimes accordingly.
I embarked on the Real Meal Revolution shortly after my baby's birth, and radically and effectively lost the few kilos that hung on from my pregnancy.  Currently, I am leaner and in better shape than I was pre-pregnancy.
I love the fact that Banting advocates 80 percent diet and 20 percent exercise.  Who knew that you could eat yourself into the perfect shape for your body!
No more protein shakes that supposedly replace your meal – its great food, easy to prepare – and you never will go hungry again.
It's not a diet, but a lifestyle, and it works!
I teach people how to effortlessly activate their body and become a fat burning machine with a lifestyle that works.
We set a realistic goals together, focus on the balance of life: hormones, stress management, sleep, exercise and eating the right food that works for your body.
Real Meal Revolution and the Banting lifestyle will revolutionise your life!
I believe wholeheartedly in this program, I am living proof of what it can achieve.  Once I saw how quick and easy it was, I signed up and am now a qualified Banting Coach, and am enthusiastically going to teach my clients the way to go.
Let me help you celebrate and embrace a new lifestyle.
Click the email icon at the top and let's change your life!