28 Jul

Stephan Vosloo

Hospital Park
Ladysmith, KwaZulu-Natal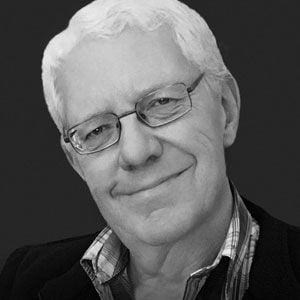 Malcolm Dr
Hospital Park, Ladysmith,
KwaZulu-Natal,  South Africa
Qualifications:
Certified Banting Coach
Certification Date: 5 May 2016
Other Relevant Qualifications:
MBChB.DOH (UFS)
I am a father of five, grandfather of one and happily married for forty years. We live in a small town called Ladysmith in the rural Northern Kwa-Zulu Natal province of South Africa where I have a functional medical practice.
My own journey with chronic obesity and calorie restricted diets produced coronary artery disease, depression, cognitive decline and physical tiredness until I discovered the power of a low carb high fat diet combined with exercise, the right supplements and stress control. I am currently not taking any medication except Aspirin for the stent I have in my heart.
My last angiogram showed clean coronary arteries, I have regained my mental sharpness, am expanding my medical qualifications and I can exercise regularly again. I am also a better husband, father and grand father!