13 Mar

Simone Bossert

Stumpwood Dr
Hartbeespoort, North West 0216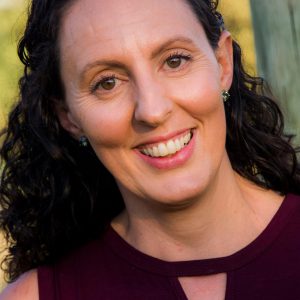 Mobile: 072 227 5656 / 087 223 0878
Qualifications:
Certified Banting Coach
Health & Wellness Coaching
Hi, I'm Simone Bossert.  Are you ready to transform your health? Have you always struggled to find and maintain the perfect way to shed those extra kilo's, have more energy, mental clarity and zest for life?  As a certified Banting coach I know and believe that banting/low-carb/keto is the dietary answer to a healthy lifestyle that you will actually enjoy!
After a few years of research on banting and considering the change, we finally made the leap in 2018 after my husband was advised to take chronic high cholesterol medication. We quickly noticed that this was indeed a sustainable lifestyle and now we know it was the best thing we have ever done for our health, as there were so many unexpected benefits.  Better sleep and mood, healthy blood cholesterol levels, improved body fat percentages and of course weight loss!
Our success with Banting made me realise that I want to share my story and impact others struggling with weight and health issues.  In 2019 I completed the Real Meal Revolution & University of Free Sate's Coaching with Impact: Health Coaching Course. My passion is empowering others to take back control of their health and focusing on developing better habits.
I look forward to being your accountability partner, supporter and coach on your Banting journey!