20 Jul

Sharon Atkins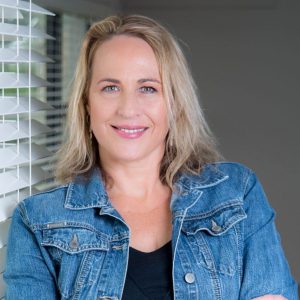 Castle Pines Terrace
Sunset Links
Milnerton
South Africa
Qualifications:
Certified Banting Coach
Certification Date: 23 March 2018
"The Greatest Wealth is Health"
I am a passionate Banting and LCHF follower and have been for the last 4 years.
I spend my time reading all the latest research and news and also writing on my own Wellness blog.
I consider myself a "Wellness Warrior" on a mission to help people reach their Awesome Weight and live an inspired life.
Banting is an incredibly healthy simple, life changing way of eating and lifestyle.
My story-
I have lost 15 kgs on the Banting diet and have managed to keep off the weight.
There have been moments where I have put on a few kgs, but I have learnt to manage these with watching my emotional eating patterns as well as getting right back onto the Banting and LCHF lifestyle.
What you will learn with me-
That Banting works and is easy to follow and can be delicious.
Work through what is holding you back from being at your ideal weight.
What you can expect from the Banting Coaching-
Learn what the experts have to say about food and health
Learn how to set yourself goals and stay motivated
Use RMR's online tools to plan meals and track your progress
Learn how to cook and enjoy REAL food
Question, engage, and learn from the knowledge and experience of others