05 Jul

Sean Copping-Rice

24 Franklin Road
Cape Town, Western Cape 7708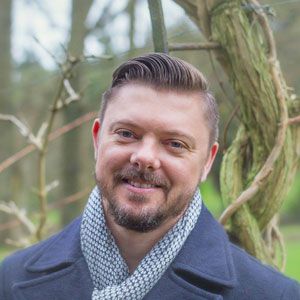 24 Franklin Road
Cape Town, Western Cape
South Africa
7708
I was introduced to Banting by my mother-in-law who left a copy of the RMR book for my husband and I while visiting from Australia. We were both struggling to lose weight at the time and after reading what Prof. Noakes and Jonno Proudfoot had to say, we were convinced that we could make a positive health change in our lives through Banting.
After 2 years of Banting and feeling great, I registered for the Online Beginner Banting Course to refine my knowledge and see where I could improve. I found the course hugely beneficial and managed to reduce my carb intake even further, which allowed me to lose the extra weight even more rapidly.
Banting has been hugely grounding for me and has provided a point of focus since the passing of my husband. Cooking and experimenting with these amazing meals has been a wonderful creative process and outlet.
Through my work as a CBC I am excited to be a part of this positive lifestyle adjustment in those who decide to join my groups. It is my intention to be a part of and support this transformation in people's lives by giving back where I can.