11 Jul

Schalk Mouton

205 Queen Mary Dr
Oakville, Ontario L6K 3K8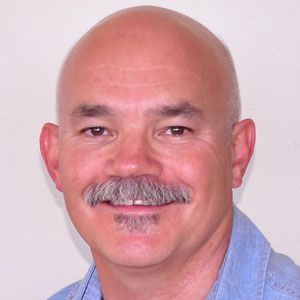 205 Queen Mary Drive
Toronto, Ontario
Canada
L6K 3K8
Qualifications:
Certified Banting Coach
Certification Date: 30 August 2016
My interest in Banting began when my son was diagnosed with drug-resistant epilepsy. I was desperately looking for alternative ways to improve his health when I was introduced to the Real Meal Revolution by a friend.
Today all my family members are Banters and my epileptic son has not suffered a seizure for more than 12 months. He was recently able to return to school after a three-year break due to his illness. My son also nolonger needs to take his medication for ADHD, from which he also used to suffer.
Personally, I have lost over 60kg since I started Banting and I have not needed to take my prescribed blood pressure medication since.
So inspired by the positive changes Banting has had on my family, it has become my life goal to use this eating plan to assist other families battling with neurological disease. Join my group meetings and I will teach you to save your life and the lives of your loved ones!