28 Jul

Saskia Snyman

Kent Street
Perth, Western Australia 6157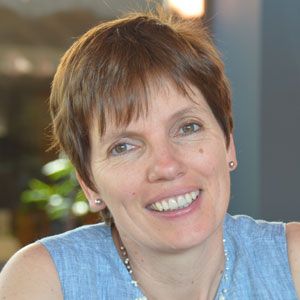 Kent Street
Perth, Western Australia
Australia
6157
Qualifications:
Certified Banting Coach
Certification Date: 20 October 2016
On a visit to South Africa about 2 years ago, a friend recommended that I purchase the RMR book before heading back home to Perth. My husband was the first to start reading it and soon decided that he wanted to try the Banting lifestyle. He managed to lose 12kg in just a couple months and his energy levels increased dramatically.
Unlike my husband, who had plenty of weight to lose, I was fairly slim, with just a couple stubborn kilograms that refused to budge – until I started Banting of course! Since converting to the diet I've come to realise that many of the health issues I have suffered throughout my life were the result of excess carbs and sugar in my diet.
Having experienced both the lows and the highs, I'm determined to help others by providing support and inspiring them to reach their own weight loss goals while they improve their health and well-being. We've all been created by God and have a responsibility to look after our bodies through making educated food choices.
My members will be empowered with knowledge and learn how to use the RMR tools which can help to keep them motivated. Moving in the same direction while striving for different goals, all members are encouraged to support one another and share their progress, so they can all be inspired to find their life balance.