28 Jul

Sarah Flower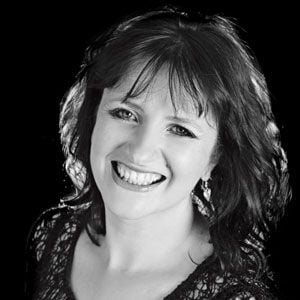 Exeter, Devon
United Kingdom
Qualifications:
Certified Banting Coach
Certification Date: 5 May 2016
Other Relevant Qualifications:
Nutritionist
Best Selling Author
My passion for nutrition and cooking is the basis of my professional life. I am a leading nutritionist and best-selling author in the process of writing a sugar-free, low carb family cookbook. My literature on nutrition is regularly published in the national media – writing pieces for the Daily Mail, Healthista, Top Sante and others. I also make regular appearances on BBC radio answering questions and advising listeners about food and health issues.
My research into high fat diets convinced me to try a low carb high fat (LCHF) eating plan much like that prescribed by Jonno Proudfoot and Prof. Noakes of The Real Meal Revolution. So impressed with the results I have achieved Banting, I now promote this life-changing eating plan to clients at my clinic.
Recently I have been conducting work in schools, educating young people about the long-term benefits of a healthy diet consisting of good fats and only the essential carbohydrates.
Do you think my knowledge and experience could be beneficial to you? As a Certified Banting Coach for The Real Meal Revolution I am here to help you! Join myself and other Banters to share your experiences and provide each other mutual support under my professional guidance.