11 Jul

Rob Duncan

Brynhurst Crt
Toronto, Ontario M4P2J9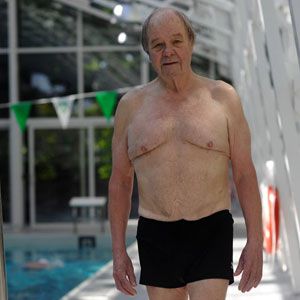 Brynhurst Crt
Toronto, Ontario
Canada
M4P2J9
Qualifications:
Certified Banting Coach
Certification Date: 8 June 2016
I began Banting under the recommendation of a doctor who specializes in obesity. Having had great success on the diet, I became intrigued by the science behind it, wanted to discover more about what was happening in my body. Some of the medical practitioners and experts I came across in my research included Fong, Phinney, Attia and Volek, as well as Prof. Noakes and the Real Meal Revolution.
I registered for the Online Beginner Banting Course to enrich my understanding and feel more prepared when family, friends and associates questioned my choice to follow the diet. I was also keen to learn more about the Banting lifestyle was so that I could be better equipped to help others interested in converting themselves.
Through knowledge I became empowered to help myself, and as a Banting Coach, I am blessed with the opportunity to educate others so they too can lead healthier lives.
In my group meetings you will be guided through the Real Meal Revolution online program, while benefiting from group discussions, my own personal experience as well as the moral support of other Banters. Take this golden opportunity and join the revolution, you might never get another chance to change your life so profoundly!