27 Jul

Nikki Van Der Merwe

Hazelwick Mews
Crawley, West Sussex RH10 1BE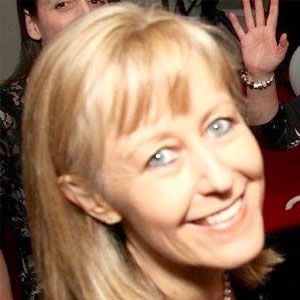 Hazelwick Mews
Crawley, West Sussex
United Kingdom
RH10 1BE
Qualifications:
Certified Banting Coach
Certification Date: 20 October 2016
Other Relevant Qualifications:
B.Sc. H.Dip.Ed
My family and I are proof that Banting is effective for weight-loss and improved health. I would like assist others to achieve the same easy success! Understanding the effect that food has on our bodies makes it easier to follow the simple eating plan.
I have always been interested in health and when not teaching high school biology, I was an aerobics instructor, a health shop manager and I taught reflexology and aromatherapy. I consider Banting and the revolutionary LCHF lifestyle to be the biggest breakthrough in modern health. Not one to simply jump onto a new fad bandwagon, I did significant independent research into LCHF before accepting it as fact. My understanding of anatomy and physiology gave me immediate insight into how terribly we have been mislead in our nutrition.
I discovered Banting more than 2 years ago, and since then have introduced it others who have marvelled at the array of health benefits in addition to the weight loss. It has been a joy for me to see the success that Type 2 diabetics and chronic joint pain sufferers enjoy on the Banting lifestyle.
Humans are social creatures who are pressurised into bad habits because its often just too much effort to try and swim against the flow. I understand this and empower my members to make better choices. Changing your lifestyle needs support.
My passion is working with people who have struggled with their weight their entire lives, encouraging them through the difficult times and sharing in their excitement as they finally see the light.
At my meetings there is no compulsory weigh-in and we celebrate each other's successes and share tips. My groups are about friends reclaiming their vitality!