05 Jul

Miranda Wilsnagh

Amerden Lane
Maidenhead, Buckinghamshire SL6 0EL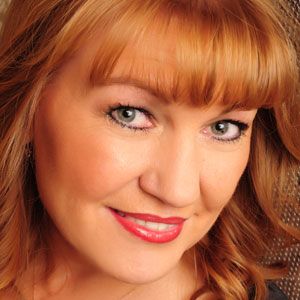 Amerden Lane
Maidenhead, Buckinghamshire
United Kingdom
SL6 0EL
Qualifications:
Certified Banting Coach
Certification Date: 5 July 2016
Other Relevant Qualifications:
Nutrition Consultant
After suffering a great loss in 2013 I had almost given up on life. It was difficult to find joy in anything until Banting came into my life just in the nick of time. The renewed energy and vitality I experienced once I started Banting was motivation to keep away from food like chocolates and pizza. The LCHF lifestyle is appealing in so many ways and was something I could fully commit to in my quest for better health.
In my previous career of 30 years in IT recruitment, it was a rewarding experience changing lives through enabling career moves. Now I'm doing something even more significant by giving back to people their health and zest for life. Body image can make the difference between having the confidence to attend high school reunions, weddings, etc. and skipping them because you feel ashamed.
With the help of the information and tools in the Online Beginner Banting Course I want to provide my members with easy-to-follow tips and suggestions, as well as inspirational and practical references on how to be healthy. They will learn everything from how to change their unhealthy relationship with food to finding the highest quality Banting-friendly food at the lowest cost.
This unique combination of useful information and my personalised approach to coaching will be an invaluable resource for those ready to take control of their lives. For some people, community support is the only way they can find the strength to persevere when the going gets tough. Let's face it, just relying on your willpower is difficult. Social support is the piece of the puzzle thatmakes the incredible possible.