04 Aug

Michelle Cantlay

Cantlay Chalata Farm
Mkushi 840041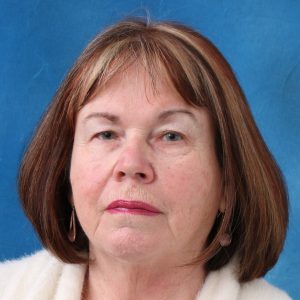 Chalata Farm
PO Box 840041
Mkushi
Zambia
Qualifications:
Certified Banting Coach
WithImpact Coaching Course
Nutrition and Diabetes:
Nutrition Network RSA
Stonebridge College
School of Natural Sciences in UK
Michelle has battled with obesity since childhood. She is now keen to work with other obesity sufferers to help them to finally gain control of their eating and size. To enjoy their life, clothes and food!!
I trained as a Home Economic teacher and retired 10 years ago. I have studied with Nutrition Network RSA, Stonebridge College and School of Natural Sciences in UK. Taking a particular interest in Nutrition and Diabetes. I have also completed a coaching course Withimpact! RSA. I have lost over 20kg and can finally fit into clothes 5 sizes smaller. If you have a wardrobe full of clothes that no longer fit you then let me help you.
My test clients of 10 lost 45kg in 3 months following a keto diet. Comments were ' I have never felt this well and had so much energy', 'I am no longer obsessed with food', 'I can go 18 hrs without a desire to eat'.
If you would like to reshape your relationship with food please contact me on the address below.