28 Jul

Mark Wilson

7 Farm Road
Weston, Super Mare BS22 8BA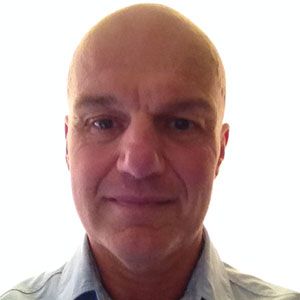 7 Farm Road
Weston super Mare
United Kingdom
BS22 8BA
My recent work history has been focused upon fitness and health promotion after a long career in Social Work. I have always been a participant in sports, initially rugby union and then running, triathlon and cycling.
I am very happily married to Belinda, my wife of 32 years who is also a keen participant in running and triathlon. She is now following the Banting lifestyle in order to manage her weight and improve her abilities in her chosen sport while remaining in good health.
I now work as a Triathlon and Strength Coach and also teach group fitness classes at our local leisure centre.. My focus with all of my clients is to promote excellent health first and then channel that into the competitive environment if that is their goal. Many of the peopple I work with desire to be healthier and improve their body composition whilst others are training for events to challenge themselves and expand their personal horizons.
My personal Banting journey led to a loss of 13 Kilos at aged 55 and greatly improved health, energy and recovery. Most of my clients follow this lifestyle and achieve their personal goals with my support.
I am currently training for longer endurance events in running and cycling with a view to experiencing some greater personal challenges in the future. The improved energy and recovery afforded by Banting will enable me to surpass my previous limitations  in endurance sports and meet life changing goals.