28 Jul

Mandy Ballington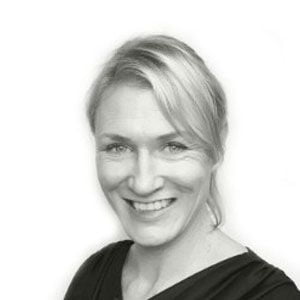 Brisbane, Queensland
Australia
Qualifications:
Certified Banting Coach
Certification Date: 3 April 2017
I help women between 35 – 55 years of age who are sick n tired of being tired and fat, who want to burn fat, lose weight, rejuvenate their health, and look AWESOME.
I am inspired to make a difference in the lives of women through educating woment to mindfully shift their attitude and habits towards gaining control of their mental and physical health. This is a key building block to a long happy, healthy and successful life.
Losing weight and being healthy isn't just about eating correctly; it's about recognising all the variables that affect the way your body runs and getting them to work together in harmony. With the emphasis based on lifestyle, its about eating and living well, how you spend your time getting the most out of life and being healthy in a sustainable way.
I teach woment how to effortlessly activate their body and become a fat burning machine with a lifestyle that works.
We set a realistic goal together, focus on the balance of life: hormones, stress management, sleep, exercise and much much more.
Working together, a healthy mind and a healthy body lead to fulfilment and happiness.
They will have insight to customers' success, expert advice and the latest research into weight loss, anti-inflammatory dietary interventions, behavioural change management, adult education, habit formation and personal transformation.