26 Jul

Lincoln Coutts

Saint Andrew
St Brisbane, Queensland 4112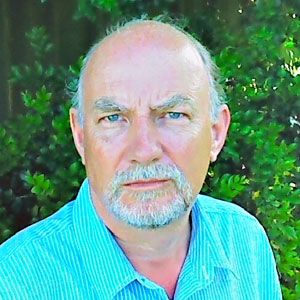 Saint Andrew St
Brisbane, Queensland
Australia
4112
I'm a 59-year-old dad, with over 20 years experience complementary medicine.
I remember being called a "short arsed, bow-legged beer gut" when I was in my twenties and reached 100 kg around three years ago.
Then I discovered intermittent fasting, and soon after that LCHF. I'm now 65 kg and want to share my new understanding of how this amazing diet / weight / lifestyle system works.