24 Jul

Ian Macleod-Smith

Park Road
Cape Town, Western Cape 7700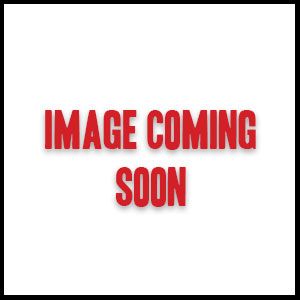 Park Road
Cape Town, Western Cape
South Africa
7700
"You need to accept that your reality is your own making"

Since starting my Journey with Real Meal Revolution I have lost over 40kg and at fifty years old I am back at my matric weight with my body and soul never having felt so good.
One of the reasons I became a coach is because as people started noticing how much healthier I was looking the first question I was asked was "what can I do to get the same results?" I would love to share my Banting journey with you whilst guiding you to becoming awesome.
As with most of us I have always followed a low fat high carb lifestyle going from diet to diet but I came to realise that "Insanity is doing the same thing over and over again and expecting different results." And I was tired of this.
Many factors led up to the decision I took to take my health and wellness more seriously but I can honestly say that the low carb high fat (LCHF) way of eating advocated by The Real Meal Revolution changed my life completely. After reading Real Meal Revolution the physiology finally made sense and so much so that you don't need a very knowledgeable background in the workings of the human body to understand it. I believe that once you understand something, you can make informed decisions.
While eating natural delicious tasting food I had increased energy levels and a healthier body and mind in just a couple of weeks. But make no mistake that changing my mindset and my life was not always plane sailing, you have to deal with your everyday stresses and strains that come with work and life problems. Life does not get put on hold while you change direction. This is where I wish I had had a coach that could have guided me through the tough times, helped me to feel better and given me the information and the tools to achieve my goals in a bit more of an ordered manner.
Go on, take your first step to a better life and you will never look back! Stop blaming external factors, you need to accept that your reality is your own making.If you strive for weight loss, better health and quality of life like I do then this is the way and the light for you.