20 Jul

Faieza Sanders

Goldman Street
Roodepoort, Gauteng 1709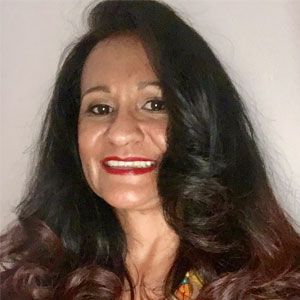 Goldman Street
Roodepoort, Gauteng
South Africa
1709
Qualifications:
Certified Banting Coach
Certification Date: 8 April 2016
Other Relevant Qualifications:
Diabetes Conversations: Education Tools Certificate
In Collaboration with International Diabetes Federation
Being overweight, diabetic, with high-blood pressure and a predisposition to cancer encouraged me to find a way of eating to help my condition, and fast. Menopause was another cause of putting on weight steadily and I was rapidly losing quality of life as I deprived myself of all the foods I loved.
As a keen baker, my chronic wheat allergy has always helped to curb the temptation to enjoy the sweets of my labour. Since discovering the Real Meal Revolution and Jonno Proudfoot's delicious recipes for wheat-free treats, I can now enjoy the finer things in life without any of the guilt.
My health has improved, my energy is back and I am loving life. You too can feel this way by joining my meetings as a Certified Banting Coach. Bon voyage!
Click the link to take the Online Program