11 Jul

Elsie Gilmour

Street 3 Dubai
Dubai 0000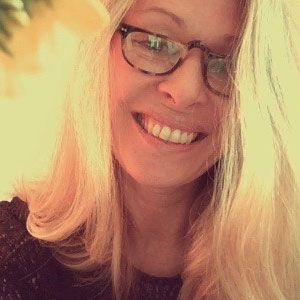 Street 3
Dubai, Dubai
United Arab Emirates
0000
Qualifications:
Certified Banting Coach
Certification Date: 28 July 2016
Qualified with a BSc Home Economics from the University of the Free State in South Africa and a PGSE from Robert Gordon University in Scotland – I have been teaching Food Technology/ Food Preparation & Nutrition at secondary schools in Scotland and Dubai for over a decade.
My Banting story starts after reading the Real Meal Revolution and applying it to my life, as well as, family, friends, students and work colleagues with positive results all around!
These days I am passionate about low carbohydrate, high fat eating with many successful stories to share. Like, seeing my mum getting thinner and healthier over a short period of time up to the point where her type 2 diabetes was no more… Today, at nearly 80, she's not only looking healthy but full of life and able to complete her daily 5 km walk with ease.