19 Jul

Elize Mostert

24 Kandelaar street
Hermanus, Western Cape 7201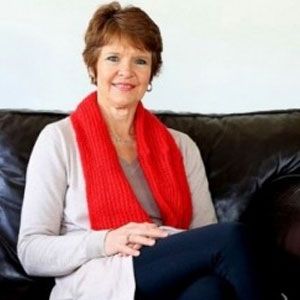 24 Kandelaar street
Hermanus, Western Cape
South Africa
7201
Qualifications:
Certified Banting Coach
Certification Date: 5 July 2016
Close relatives of mine tried to convince me to do Banting for some time but I rejected it immediately as I thought it was absurd to eat so much fat in your diet.
Destiny seated me on a plane next to an extraordinary business woman who solely believed in Banting. She is a competitive athlete like me and also suffered from hypoglycaemia. After some intense discussion about the Banting Revolution, she convinced me that Banting is the way forward. It will solve my low blood sugar and high cholesterol problem. I was excited to investigate this lifestyle that promised me enough energy to play competitive squash while maintaining my ideal weight.
As a scientist with a Master's degree, I started to research Banting. I studied "The Real Meal Revolution" book by Prof. Tim Noakes. Through this book and extensive research, I discovered that fat is not the culprit of high cholesterol and therefore high cholesterol is not the cause of heart attacks. It is the high carbohydrates and sugar that cause inflammation of the arteries.
So! I was introduced to the wonderful world of healthy and creative eating. For the first time in my life I could enjoy previously "forbidden" food such as full cream products and fat from meat, all without feeling guilty. I managed to maintain my ideal weight and still have enough energy throughout the day to be a mom and competitive athlete.
As a Certified Banting Coach I will introduce you to a healthy lifestyle of creative cooking and delicious food. No more hunger cravings and a new zest for life!