19 Jul

Elisha Danine


Sydney, New South Wales 2148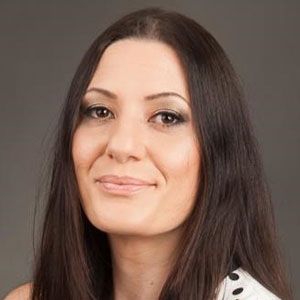 Sydney, New South Wales
Australia
2148
Qualifications:
Certified Banting Coach
Certification Date: 30 August 2016
As a qualified nutritionist, I had always followed the conventional high carb low fat diet, which helped me to maintain a healthy weight until I reached my mid-thirties. But then something changed in my body and I began to pack on kilograms without changing my diet or lifestyle. I first came across LCHF while reading hundreds of success stories online and thought that I just had to try this new diet. Once I started Banting my life was changed forever and I'm so grateful I took the leap.
My biological knowledge and experience in weight management has taught me there is a highly emotional aspect to the weight loss process, and that without the support of a coach it's easy to fall off the wagon and never get back on again. In group meetings, members will learn the importance of eating REAL food for which our bodies were designed. My role is to guide them through the Online Beginner Banting Course material and provide strategies on how to stay focussed, how to substitute their favourite no-Banting friendly foods, and how to use the group support network to achieve their goals and be the best versions of themselves.
The online RMR tools at their disposal help members to continually evaluate their progress and keep their eyes on the prize. Once they realise there is far more than weight loss to gain by Banting, they will start to fully embrace the diet's principles and see their choice as a lifestyle rather than a diet. Each person in the group is assigned a buddy to which they are accountable; to share concerns, fears, successes and failures on the journey to good health.