19 Jul

David Shein

,
Vancouver, British Columbia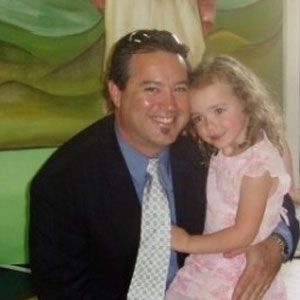 Vancouver, British Columbia
Canada
Qualifications:
Certified Banting Coach
Certification Date: 23 September 2016
I first heard about Banting on a podcast where some seemingly extraordinary claims were made about health and nutrition. It all seemed a little far-fetched at the time, but upon further research I discovered there was good scientific evidence to back these ideas up. Here began my journey for the truth and I finally incorporated Banting into my life when I recognized the relationship between high-carb diets and poor health.
My inspiration to become a Certified Banting Coach was born out of my desire to help people suffering from obesity and the health issues that come with being overweight. As a successful Banter I believe it is my obligation to assist others who find themselves in the same situation I was once in myself. My coaching philosophy is that of a team approach where the input and support of other group members is key to each individual's success.
The tools and training in the Online Beginner Banting Course combined with my experience and interpersonal skills gives members the best possible chance to achieve their goals. Takeaways from my group meetings will include all the basic Banting principles, how to deal with cravings, how to eat out, and cooking Banting recipes with confidence. Members are always encouraged to share their success stories and play an integral part in helping each other to achieve their health goals.