28 Jul

Claudine Termonen

Capalaba
Brisbane, Queensland 4157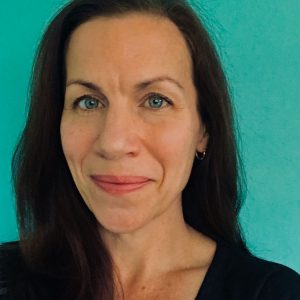 Capalaba
Brisbane
Queensland
Australia
Qualifications:
Certified Banting Coach
Certification Date: 29 April 2018
I am a wife and mum and it's important to me that as a family, our lifestyle is enjoyable, sustainable and healthy.  I am passionate about delicious food and promoting overall wellness.
I love that Banting is about real food – no packets, pills or powders required.  The real strength of the Banting lifestyle is that it encourages you to take back control, to learn, and to decide what is best for you.
I have experienced real improvements in my own health since I embraced Banting.  My mood, energy and quality of sleep are better and it is amazing how you think what you feel is 'normal' – until you experience a different and better kind of normal!  My body is leaner and stronger and I am no longer at the mercy of cravings and the constant struggle of what/when/how to eat.  I am in my mid-forties and can say that I feel more fit and healthy now than I have at any other time.
I would love to share what I have learnt with you. With the right knowledge and support, you will achieve your goals – including those that go beyond the number on a scale or notch on a belt.  Learn that it's not just what you eat that impacts your weight and vitality.  Let's transform habits and preconceived ideas on how to achieve your best health.
As a Banting coach, it is my purpose to support you, challenge you, and encourage you to make lasting changes. Get in touch for more details and let's get going.