06 Jul

Bridgette Allan

Jacqueline Drive
KwaDukuza, KwaZulu-Natal 4399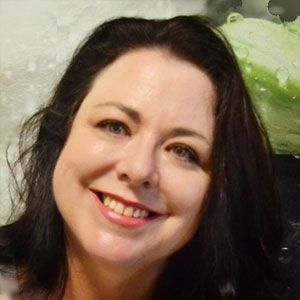 Jacqueline Drive
KwaDukuza, KwaZulu-Natal
South Africa
4399
Qualifications:
Certified Banting Coach
Certification Date: 8 June 2016
Other Relevant Qualifications:
Registered nurse
Diabetes management
As an holistic health care practitioner and Banting Coach my core focus is to help you improve the quality of your health through good nutrition and lifestyle changes suited to your individual health needs. Whether you are struggling with fatigue, excess weight, or specific illnesses or simply wish to improve overall vitality, I am committed to working with you to reach your wellness goals.
By the start of 2014 obesity and poor health had placed serious limitations on my life both mentally and physically. I was sick and deeply depressed, taking high doses of prescription drugs and injecting myself almost daily with anti-inflammatory medication. I was pre diabetic and hypertensive and completely despondent.
Searching for a means to heal myself I came across a news article about the Real Meal Revolution. Standing in a book store the following day, red book in hand, my Banting journey began.
The positive effects of a low carb lifestyle were quickly apparent. I began to lose weight and my health markers improved dramatically in a short space of time. Most gratifying was the rapid reduction in joint pain. To date I have lost over 30kgs. My blood work is all normal as is my BP. I am off all medication and joint pain is a thing of the past.
Correcting my health and losing weight has not always been plane sailing. Life happens as they say and experiencing the challenges that come with erratic work hours, stress and poor sleep, I believe has better equipped me to guide you through obstacles you might face.
Having experienced the life changing benefits and explored the science of Banting, I now recommend this life changing way of eating to my clinic patients for the management and reversal of lifestyle diseases with very positive results.
My group meetings will empower you to achieve your own goals and inspire you to share your success story as a means of helping others on their health journey.
To read more please visit bridgetteallan.co.za