05 Jul

Ben Gardiner

10 Teal Close
Beverley, East Riding of Yorkshire HU17 8TW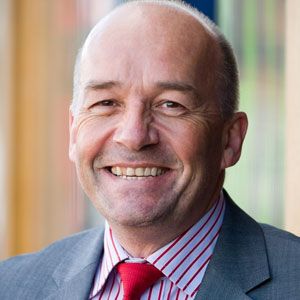 10 Teal Close
Beverley, East Riding of Yorkshire
United Kingdom
HU17 8TW
Qaulifications:
Certified Banting Coach
Certification Date: 8 June 2016
I discovered Banting through a web link while reading the comments section of an article and was intrigued by the ideas I read. Struggling with my weight and unhealthy at the time, I decided to start the Banting diet right away.
After a month I was 4kg lighter and feeling healthier. Since then I have lost more weight and my fitness has also improved. I'm now 100% committed to Banting and I don't want to keep my discovery a secret any longer! I know many people who could benefit from this lifestyle and I want to share with them my easy recipe for good health.
I find Banting-friendly foods incredibly delicious and I know you will too. Once you see how good you can feel following this diet you'll think twice before eating that carb-rich "treat".
At my meetings we cover all the material in the Real Meal Revolution Program and learn how best to eat the LCHF way. By tracking your consumption of carbs, fats and protein you will eat the correct amounts of each. Meetings are an open forum to share your knowledge, ideas and concerns as a Banter, and they also provide a support structure for members.