17 Jul

Belinda Antonio

1401 Dwarsberg Road
Johannesburg, Gauteng 1709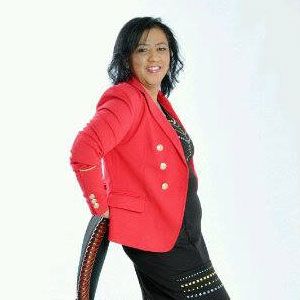 1401 Dwarsberg Rd
Johannesburg, Gauteng
South Africa
1709
Qualifications:
Certified Banting Coach
Certification Date: 8 June 2016
Less than 2 years ago I would wake up every morning feeling exhausted. I went for tests but doctors said there was nothing wrong. I was however 16kg overweight –and relatively small in stature – so I didn't feel good about my body image at all. I had tried a number of diets, but feeling deprived and cheated, I always gave up in the end. I started Banting 18 months ago when a friend of mine saw great results. This decision was the best one I could have made: I've now reached a comfortable weight and my energy levels are back to what they were 20 years ago!
As soon as I cut out the carbs from my diet I started losing weight. I shared my Banting journey on Facebook because I wanted others to see how well the diet works and how easy the LCHF lifestyle is to manage. Unlike many other fad diets, Banting is so effective because it's a lifestyle, which also gives the diet appeal in the long term. My new lease on life has made me realise that without good health I cannot work, enjoy life or spend quality time with my family and friends.
Skills and tools that members will take away from my meetings will be around how Banting can improve their health – with weight loss being an added bonus. They will also learn how to use the tools provided as part of the Online Beginner Banting Course to track their progress along the way. Where necessary, I would also like to coach my members in developing their self-esteem and confidence. I believe the best way to overcome self-doubt is to take action and get the results you want.