14 Jul

Annemarie Truter

Elray Street
Haarlem, North Holland 2021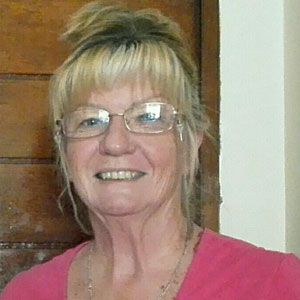 Qualifications:
Certified Banting Coach
Certification Date: 8 April 2016
I was an overweight Type 2 Diabetic for more than 30 years. Before I discovered Banting 2 years ago I weighed 105kg and suffered from arthritis, low energy levels and sinusitis.
Before I began this life-changing journey I had tried every weight-loss program you can imagine with little or no positive results, which all made me, put on even more weight.
Reading the first Real Meal Revolution book about how a Low Carb Healthy Fats (LCHF) diet virtually reversed Professor Noakes diabetes, Inspired me to try the LCHF/ Banting lifestyle myself.
Today my life has completely turned around and I am using no longer using Insulin that was originally prescribed. I have nearly reached my goal weight and all the aches and pains gone.
These results were so life changing, that I became a Certified LCHF Coach to teach others to reach the same goals.
People at any age can reverse their Diabetes. I am a living proof of that!!!