14 Jul

Anne-Marie Pienaar

Glia Avenue
Pretoria, Gauteng 0017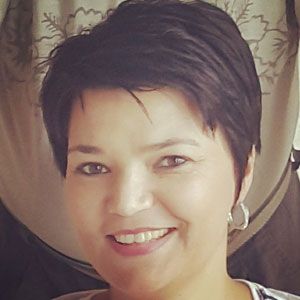 Glia Avenue
Pretoria, Gauteng
South Africa
0017
Qualifications:
Certified Banting Coach
Certification Date: 8 April 2016
It all started on a weekend away with my family when I was too shy to get into a bathing suit because I was ashamed of my body. I got home and decided I had to something about my weight. In less than 2 weeks on the Banting diet I was fully converted to the LCHF lifestyle and I have now lost a total of 10kg since July 2015.
The crash diets and slimming pills I had before Banting only caused further physical and emotional distress. With the help of RMR I now know the only way to get healthy and stay healthy is to eat REAL food which loves your body. I have finally found the path to good health and I want to help you get there too.
I am a highly organised individual who derives great pleasure in caring for others. I took the opportunity to become a CBC so that I can help even more people change their lives and play my part in contributing to the fight against the obesity epidemic. I am committed to helping RMR change 100 million lives by February 2025.
The journey to excellent health needn't be a lonely one, Join my group meetings where you will benefit from the knowledge and experience of other Banters just like yourself. The choice is yours – you be the change in your life today!